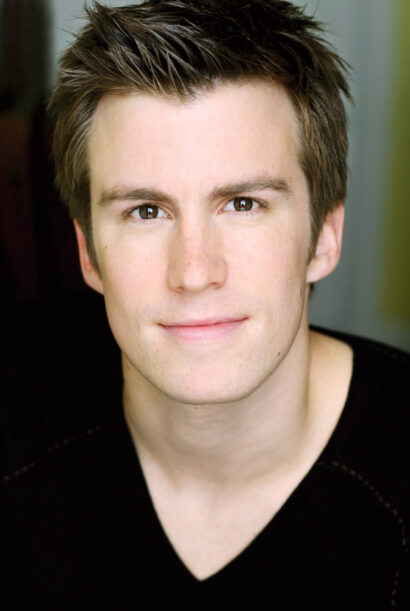 The 11:30 PM performance of Night Job, described as a "late night happening of improv, music, sketches and stories," is scheduled to feature co-creators Dan Lipton (The Coast of Utopia), Steve Rosen (Spamalot), David Rossmer (Fiddler on the Roof) and Sarah Saltzberg (The 25th Annual Putnam County Spelling Bee) as well as Dylan Baker, Derrick Baskin, John Ellison Conlee, Tara Copeland, Gavin Creel, Noah Emmerich, Asmeret Ghebremichael, Jerzy Gwiazdowski, Rick Holmes, Richard Kind, Maurice Murphy and Marc Summers. The performance benefits Wendy Wasserstein's Open Doors initiative. Theatre Development Fund and the late Wasserstein created Open Doors in 1988. The goal of the arts mentoring program is to "explore the relevance of theatre in the lives of today's youth." Night Job has raised over $30,000 for Open Doors since June 2006.
The Zipper Factory Theater is located in Manhattan at 336 West 37th Street, between 8th and 9th Avenues. Tickets, priced $20, are available by visiting www.thezipperfactory.com or by calling (212) 352-3101.
For more information about the monthly series at the Zipper Factory, visit http://dontquitnyc.com.