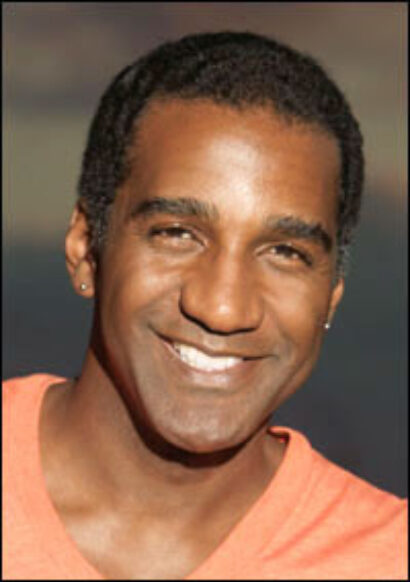 Featuring a book, music and lyrics by Steven M. Fisher, the 3 PM reading will be directed by David Glenn Armstrong with music direction by Micah Young.
The cast also includes Tony Award nominee Forrest McClendon (The Scottsboro Boys), Rosena M. Hill Jackson (After Midnight, Spamalot), Darlesia Cearcy (The Book of Mormon, The Color Purple), John Henry Cox (Desire Under the Elms, Macbeth), Alan H. Green (Sister Act, Play On!), Aisha de Haas (Caroline or Change, Rent), Isaiah Johnson (Far From Heaven, Peter and the Starcatcher), Nehal Joshi (Les Misérables, Threepenny Opera), Jacob Ming-Trent (Hands on a Hardbody, Shrek), Paul O'Brien (On a Clear Day…, The Importance of Being Earnest), Ben Schrager (Roaring Company's columbinus), Michael Sharon (Folger's Richard the Third, Long Wharf's The Fantasticks) and Nick Wyman (Catch Me If You Can, A Tale of Two Cities).
The show will also include 60 members of the Keystone State Boychoir and Pennsylvania Girlchoir, who will bring the sounds of South Africa to the presentation.
Fisher said in a statement, "We all know about the journey of Mandela the hero. This is the journey we don't know – of a man who struggled to be father to his own children while serving as father to the freedom struggle."
According to press notes, "The backdrop of this story is as epic as Les Misérables, but the story itself is quite intimate – much more in the spirit of Carousel. Mandela: A New Musical tells a universal tale of the love and loss between parent and child that is both heart-breaking and heart-warming. Threaded through an original score by Fisher are enthralling South African folk songs that transport us to the various times and places in Mandela's life. The piece has been developed here in the United States as well as in the townships of South Africa." Other members of the creative team include stage managers Scott DelaCruz and LaShawn Keyser, associate directors Michael Rader and Michael Schwartz and general management by Martian Entertainment.
Industry members interested in attending should email [email protected] and indicate their affiliation.