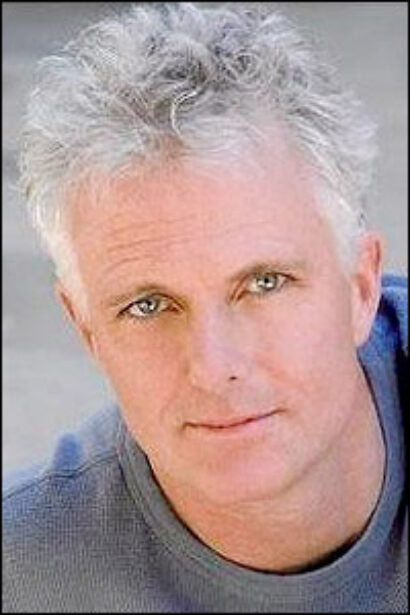 Oklahoma!, with performances set for July 8-17, will re-create the original 1943 sets, costumes and choreography. Gemze de Lappe, who won a Tony Award in 2007 for excellence in theatre, will re-create the original Agnes de Mille choreography. De Lappe also re-created the original choreography for the Broadway revival of Oklahoma! in 1979.
Oklahoma! is set in a Western Indian territory just after the turn of the century, and focuses on "Curly, a handsome cowboy, and Laurey, a winsome farm girl," according to press notes. "Although the road to true love never runs smooth, with these two headstrong romantics holding the reins, love's journey is as bumpy as a surrey ride down a country road."
The Sound of Music will follow with performances running Aug. 5-14. The musical will star Patrick Cassidy (42nd Street, Aida, Annie Get Your Gun) as the Captain and Sarah Pfisterer (Phantom of the Opera, Show Boat) as Maria.
"When postulant Maria proves too high-spirited for the religious life, she is dispatched to serve as governess for the seven children of a widowed naval Captain. Her growing rapport with the youngsters, coupled with her generosity of spirit, gradually captures the heart of the stern Captain. When Austria has been invaded by the Nazis, who demand the Captain's immediate service in their navy, the family makes a narrow escape over the mountains to Switzerland on the eve of World War II," according to press notes.
The Reagle Music Theatre is located at 617 Lexington St. in Waltham, MA. For more information and tickets, call (781) 891-5600 or visit www.reaglemusictheatre.org.