That makes the new production of Skylight, announced this week, an oddity. It will be the first Broadway revival of any Hare play ever. Not even Plenty, arguably Hare's most famous work, has crossed the pond twice (though people have tried).
The acclaimed London production of the three-hander will star Carey Mulligan, Bill Nighy and Matthew Beard. It will transfer to Broadway's John Golden Theatre, producers announced Sept. 3. All three stars will reprise their UK performances when previews begin March 16, 2015. Stephen Daldry directs.
The play first came to Broadway in 1996, in a production starring Lia Williams as a young British schoolteacher and Michael Gambon as her former, much older lover, who visits her flat one cold evening. It was Gambon's only Broadway appearance, and he was amply praised.
Unlike many of Hare's plays, which are often overtly political and thus of their time, Skylight is a largely personal drama, with two meaty parts — thus making it catnip for the likes of Gambon and Nighy. This will be Nighy's second Broadway turn; he last appeared in another Hare play, The Vertical Hour. He played an older rake with a strange pull on younger women in that one, too. He's good at that sort of thing.
***
After two years on Broadway, Rodgers and Hammerstein's Cinderella will close in January, producers announced Sept. 3. (And as it was also revealed that "Real Housewives of Atlanta" cast member NeNe Leakes will join the company for the production's final month of performances, perhaps it's just as well.)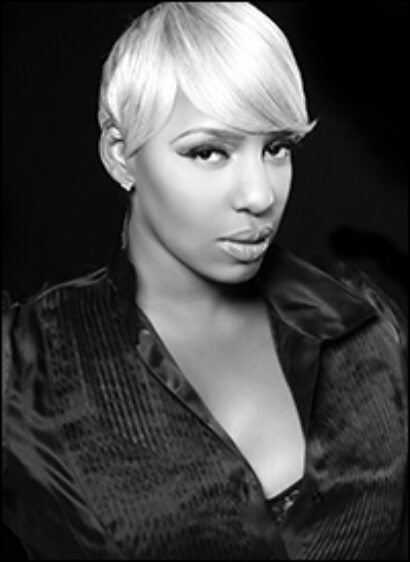 The show, which premiered as a 1957 television film starring Julie Andrews in the title role, bowed on Broadway Jan. 25, 2013, with a modernized book by Douglas Carter Beane, and direction by Mark Brokaw. The show received mixed reviews and was never a box-office champion, but it managed chug steadily along. It will have played 41 previews and 770 regular performances.
***
The New York Times reports that a musical adaptation of Dr. Zhivago, based on the 1958 Nobel Prize-winning novel by Russian author Boris Pasternak, will begin performances on Broadway in spring 2015.
The musical premiered at the La Jolla Playhouse way back in May 2006 and was later revised for an Australian production produced by John Frost in 2010. Tony Award winner Des McAnuff helmed the American and Australian productions.
According to the Times, Anita Waxman is producing Dr. Zhivago. The stage production features the work of bookwriter Michael Weller (a blast from the '70s past, as author of Moonchildren and Loose Ends), composer Lucy Simon (The Secret Garden) and lyricists Michael Korie (Grey Gardens) and Amy Powers (Lizzie Borden).
Zhivago is set against the backdrop of the snowy country before and after the Russian Revolution. It is best known to the public through the monumental 1965 film by David Lean that starred Omar Shariff and Julie Christie.
***
Most scrappy theatre artists will tell you what they're doing is art. The Civilians can now put a little more weight behind that boast.
For the first time in the Metropolitan Museum of Art's history, a theatre company — the aforementioned Civilians, who have a penchant for documentary-like work — will take on the mantle of Artist in Residence. They will lead a significant yearlong exploration of the museum's galleries and collections.
Here's how the museum describes the residency: "by teasing out the narratives in the art, and engaging in conversations with curators and in the vast resources of the Met, this boundlessly creative troupe will introduce theater to the galleries with several new works."
The three shows they sussed out the paintings and curators are: Let Me Ascertain You, performed Sept. 12-13; The End and the Beginning, March 6, 2015, certainly the first play to be performed in the Temple of Dendur; and The Way They Live, "a theatrical treatment of the Met's American Wing, this piece embraces the increasingly immense complexities of what it means to be an American," May 15-16. Each admission comes with a free cocktail. However, if The Civilians really want to immerse themselves in the art world, they'd change that to a glass of bad white wine.