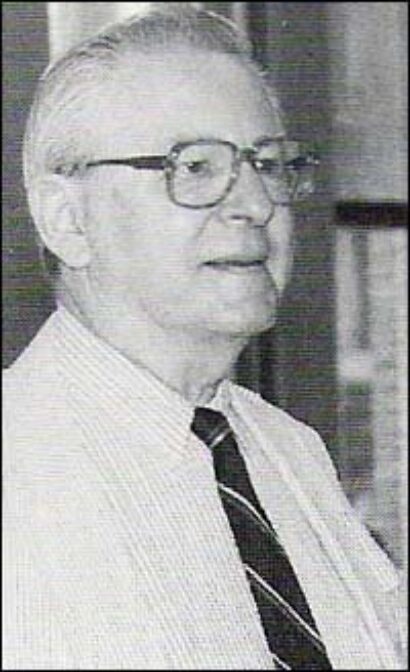 Mr. Roseman, 80, of New York City, was a Philadelphia native who had worked for many years to support the resident Hedgerow Theatre there.
Mr. Roseman was connected to hundreds of productions — summer, touring and Broadway —over a long career, including three productions of West Side Story and two tours of Hello, Dolly!
His many affiliations include membership in The Players, ATPAM, The League of American Theatres and Producers and the board of directors of Hedgerow Foundation. Mr. Roseman was a member of ATPAM's Manager Chapter since 1961.
Mr. Roseman was one of the partners of the Producing Managers Company, which presented major touring attractions and operated the Westport Country Playhouse.
He was also a partner of Theatre Now, Inc., one of the busiest general management firms in the theatre in the early 1980s. During his 50-year career in the theatre, Mr. Roseman managed such shows as Coco, And Mrs. Reardon Drinks a Little, Goodtime Charley, So Long 174th Street, Ipi Tombi, Do You Turn Somersaults?, Wings, Shadowlands, The Tap Dance Kid, Arsenic and Old Lace, Me and My Girl, The Cocktail Hour, Metamorphosis, The Circle, City of Angels, State Fair, Darling of the Day and The Little Foxes .
In his early career he was also an actor and company manager, according to friends, eventually rising to general manage — that is, oversee all the business details and contracts of — shows. Those in the theatre community remember the cigar-loving Mr. Roseman as one of the good guys of the business.
"He was very well respected — kind and honorable, of the Old School," said press agent Susan L. Schulman, who worked on several Broadway shows (Dream, State Fair) with him.
A graduate of Temple University, Mr. Roseman served in the Army Air Force in World War II in the South Pacific as a radio operator.
His last Broadway credit as a general manager, according to Internet Broadway Database was 1997's Dream . Friends said he was retired, but continued to serve as a consultant.
He is survived by his wife of 47 years, Yvonne.