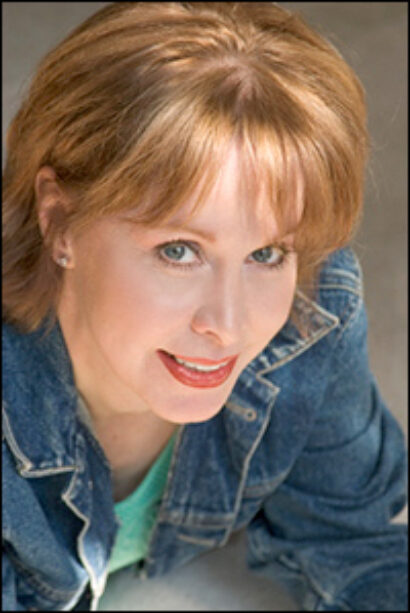 The Directors Company will present the readings July 22 at 1 and 4 PM and July 29 at 1 and 4 PM at the Peter Norton Space.
The cast will feature Broadway favorites Mary Testa, Nancy Opel and Annie Golden.
Cheer Wars, press notes state, is described as such: "As the former captain and current coach of the New London Lady Leopard Varsity Cheer Squad, Doretha Bolingbroke will do anything to keep the cheer bloodline intact. Her daughter Halle is poised to become captain, but when Doretha's old rival Nuella Percy returns from exile with her own cheerleading-machine daughter Charmain, the women must wage an epic battle for control of the squad and cheerdom itself." The play is Inspired by Henry IV, Part 1 and the true story of Wanda Holloway.
Knechtges was Tony-nominated for his choreography for Xanadu. Other credits include Sondheim on Sondheim, …Spelling Bee, 110 in the Shade and Vanities.
The Peter Norton Space is located at 555 West 42nd Street. For reservations email tickets@directorscompany.org.