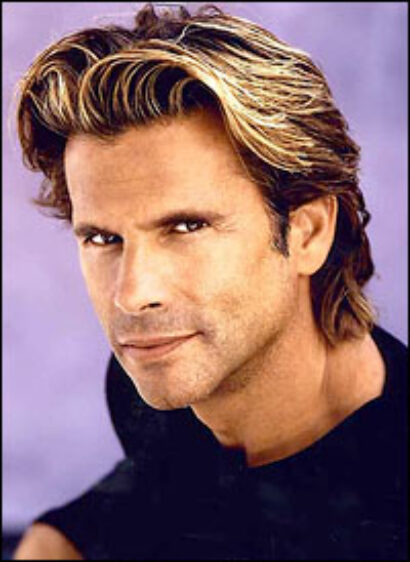 Jones, who is also the book writer and lyricist of the beloved musical, directs the Ft. Worth production that runs through June 8. In addition to his duties as director, Jones reprises his role as the aged actor Henry, with Golden Globe nominee Lamas as El Gallo.
Joining Jones and Lamas onstage are Erica Piccininni (Jersey Boys) as Luisa, Nick Spangler (Off-Broadway revival of Fantasticks) as Matt, David Coffee as Bellomy, Gary Taggart as Hucklebee, Michael Nostrand (Peter Pan) as Mortimer and Andy Baldwin as The Mute.
Tom Jones and Harvey Schmidt's The Fantasticks – the world's longest-running musical – tells the story of two young lovers who are put to the test by their bumbling fathers, led astray by a handsome and mysterious figure, and ultimately return to one another more "worldly-wise."
Songs from the audience favorite include "Try to Remember," "They Were You," "Much More" "Soon It's Gonna Rain" and "I Can See It."
Tickets for The Fantasticks are available by phoning (817) 332-2272 or by visiting www.casamanana.org.