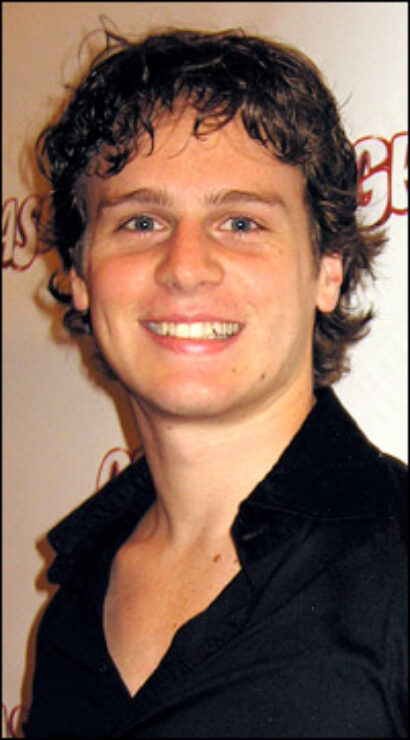 Diane Paulus directs the three-night event, which also features Ato Blankson-Wood (Tribe), Steel Burkhardt (Tribe), Allison Case (Crissy), Lauren Elder (Tribe), Allison Guinn (Tribe), Anthony Hollock (Tribe), Kaitlin Kiyan (Tribe), Andrew Kober (Father/Margaret Mead), Megan Lawrence (Mother), Nicole Lewis (White Boys Trio/Tribe), Patina Miller (Dionne), John Moauro (Tribe), Darius Nichols (Hud), Karen Olivo (Sheila), Brandon Pearson (Tribe), Alisan Porter (Black Boys Trio/Tribe), Megan Reinking (Black Boys Trio/Tribe), Paris Remillard (Tribe), Bryce Ryness (Woof), Saycon Sengbloh (White Boys Trio/Tribe), Maya Sharpe (Tribe), Kacie Sheik (Jeanie), Theo Stockman (Tribe), Will Swenson (Berger) and Tommar Wilson (Tribe).
The free concerts feature a full orchestra. Hair co-creator Galt MacDermot will play keyboards, and Hair alumni will join the cast onstage.
The creative team also includes costume designer Michael McDonald, lighting designer Michael Chybowski, choreographer Karole Armitage and music director Rob Fisher. Sound design is provided by Acme Sound Partners.
In a recent statement Public Theater artistic director Oskar Eustis said, "Hair is a remarkable artistic work and a stunning societal document, capturing the counter-culture in all its beauty, utopianism, narcissism, idealism and failure. It was a landmark in the American Theater and a pivotal moment in the Public's history. We're thrilled to bring it to Central Park."
Hair features book and lyrics by James Rado and Gerome Ragni and music by Galt MacDermot. The musical premiered at the Public Theater Oct. 17, 1967, and ran for six weeks; it moved to Broadway April 29, 1968 and ran for 1,873 performances. According to The Public, "The year is 1967, and the Vietnam War is at its height. In New York City, a tribe of hippies rails against the establishment, protesting intolerance, brutality, and the dehumanization of society. When Claude, one of their own, gets drafted, he must make a decision about what values are worth fighting for." Hair plays Sept. 22-24 at 7 PM. Tickets are free and are available on the day of the performance (two per person) at the Delacorte Theater in Central Park beginning at 1 PM and at The Public Theater, 425 Lafayette Street (near Astor Place), from 1-3 PM.
A limited number of supporter seats can be reserved for a tax-deductible donation of $250 or $500. These seats are available at the box office or by calling (212) 260-2400.
The closest entrances to the Delacorte are at 81st Street and Central Park West or 79th Street and Fifth Avenue.
For additional information call (212) 539-8750 or visit www.publictheater.org.