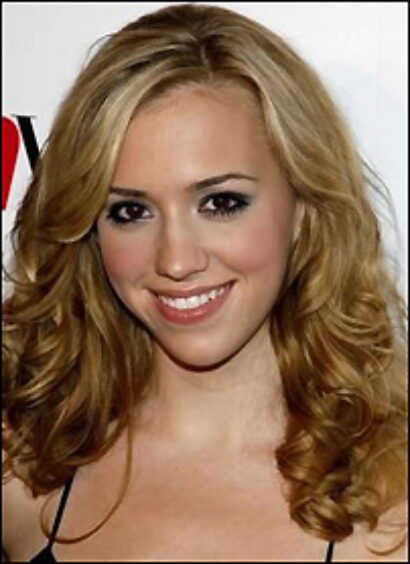 Directed by Rosalind Ayres, Tom Stoppard's Tony-winning work will run through Nov. 16 at the Skirball Cultural Center and will be recorded and subsequently broadcast on L.A.T.W.'s nationally syndicated radio theatre series "The Play's the Thing." The Real Thing features Andrea Bowen ("Desperate Housewives") as Debbie, Simon Templeman (Mary Stuart) as Henry, Joanne Whalley ("The Secret Rapture") as Annie, Matt Gaydos (Major Barbara) as Brodie, Matt Wolf ("Pirates of the Caribbean") as Billy, Douglas Weston (The Life of Galileo) as Max and Carolyn Seymour (Top Girls) as Charlotte.
Press notes for the production describe The Real Thing as "a 'backstage' comedy about a famous playwright, Henry, who does not know how to write about love. It's a wry, witty and ultimately uplifting commentary on marriage, emotional fidelity, intellectual integrity, high art and pop culture that is full of Stoppard's trademark dazzling language and witty word play."
For tickets, priced $20-$48, to any of "The Play's The Thing" productions at the Skirball Cultural Center, 2701 N. Sepulveda Boulevard, call the L.A. Theatre Works box office at (310) 827-0889. For more information visit latw.org.