Cumming's versatile talents have been utilized in "The Good Wife" and "Romy and Michele's High School Runion" on screen and The Threepenny Opera and a one-man adaptation of Macbeth onstage.
In celebration of Cumming's return to Broadway in Cabaret, Playbill.com has assembled a list of the Top Ten Reasons to Love Alan Cumming.
1. He gave an intense and sexy performance as the Emcee in Cabaret back in 1998.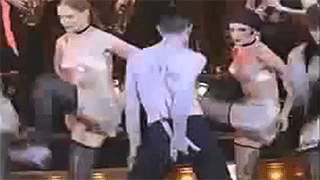 2. And won the Tony Award for doing it.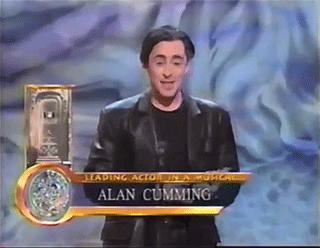 3. He manages to be completely menacing on "The Good Wife."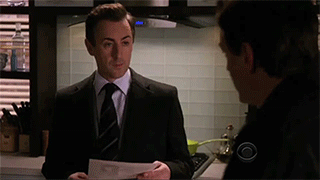 4. He performed all of Shakespeare's Macbeth - by himself.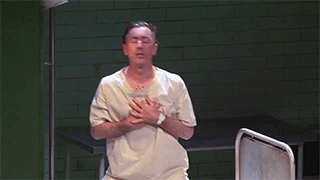 5. He's not afraid to get saucy onstage.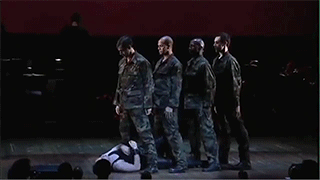 6. He learned how to "bow from the neck backwards" when meeting the Queen.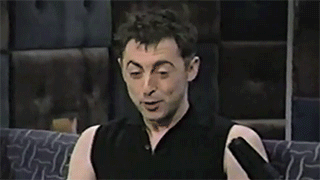 7. He rocks a mohawk like no other.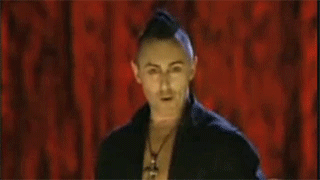 8. He stole the show from Romy and Michele at their high school reunion.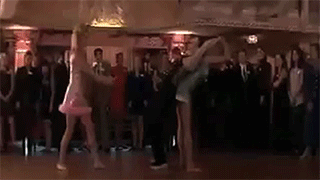 9. His concert lineup includes "Taylor the Latte Boy."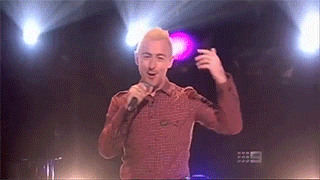 10. He's almost impossible to say no to.