1. Her wacky choice of audition song.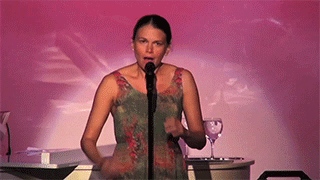 2. She loves dogs (and participates in Broadway Barks).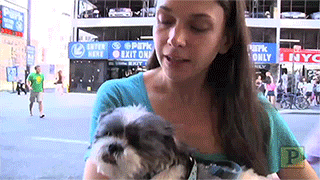 3. She sang "Maybe This Time" on "Bunheads."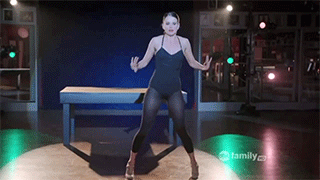 4. She played sign-holder Coco on "Flight of the Concords."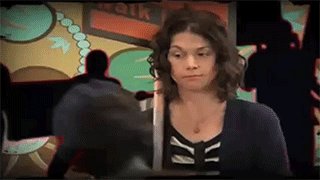 5. She has a cool hidden talent.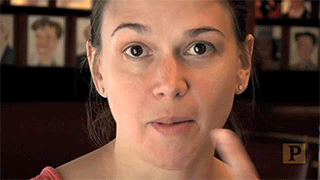 6. She did cartwheels across the stage in The Drowsy Chaperone.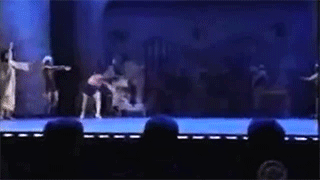 7. She was "Astonishing" as Jo in Little Women.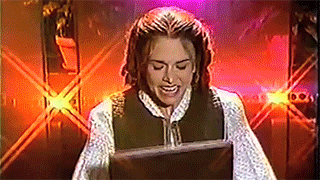 8. She took Broadway by storm as Thoroughly Modern Millie...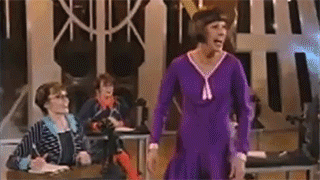 8a. ...and won a Tony Award.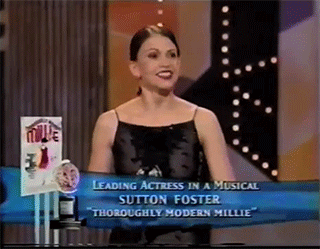 9. She was a triple-threat Reno Sweeney in Anything Goes...
9a. ...and won a second Tony Award.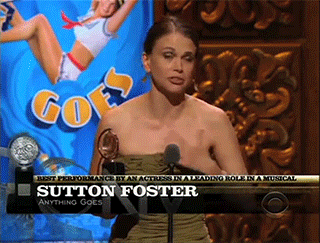 10. Her voice made a chicken explode in Shrek the Musical.