Matt Doyle
, whose Broadway credits include
War Horse
and
The Book of Mormon
, is currently playing Tony in the Paper Mill Playhouse production of the classic American musical
West Side Story
, which continues at the New Jersey venue through June 26. Here, the singing actor recalls the performances that most affected him as part of the audience.
Bill Irwin in Who's Afraid Of Virginia Woolf?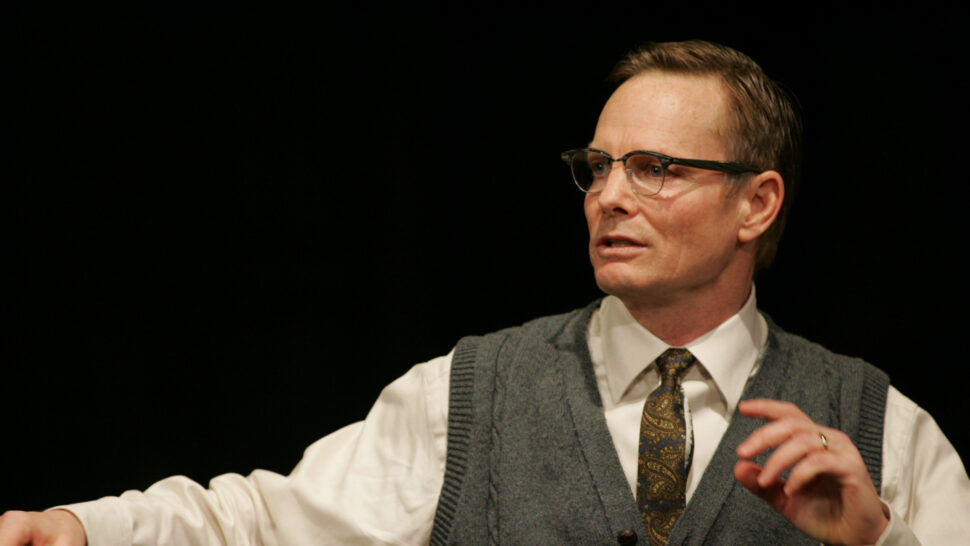 I have always been a massive fan of Bill. I couldn't respect him more. I followed his clowning work and idolized him through high school before seeing him in this masterful performance. 
Sutton Foster in Thoroughly Modern Millie


We were all pretty blessed to have witnessed this one. I had never seen a musical theater performance so utterly open and free before her Millie. So playful and utterly fearless. Shook me to the core.
Jefferson Mays in I Am My Own Wife


I followed this one around the globe. Was fortunate enough to see this performance on Broadway, in San Francisco and in London. I may have been unable to speak to him when I met him years later. #fangirl
Kelli O'Hara in The King and I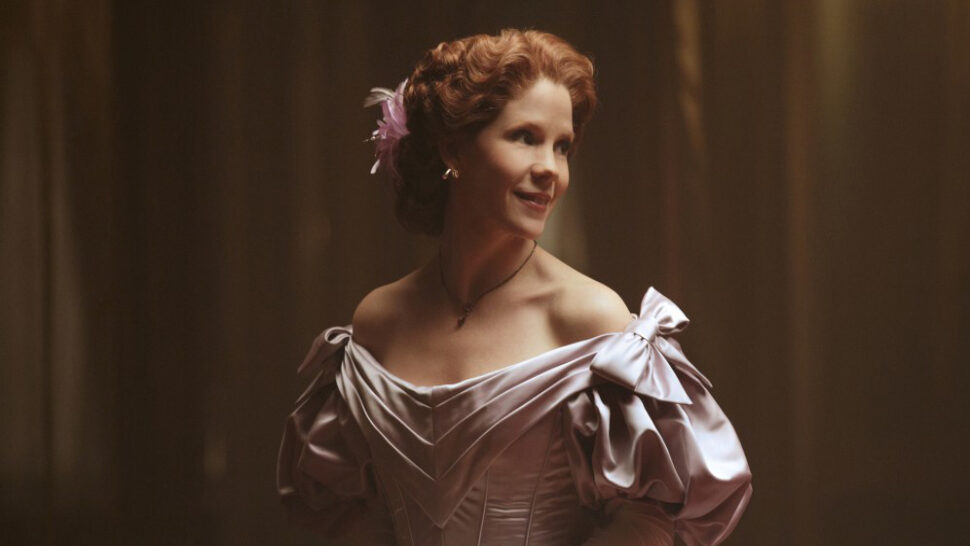 Well, Kelli in general. Her Clara in
Light in The Piazza
is up there for me as well…but I truly had never understood
Hello, Young Lovers
so deeply until I heard Kelli sing it. I sobbed. Yep. Third row, sobbing like a baby.
The Curious Incident of The Dog In The Night-Time


Marianne Elliott is a dear friend of mine. What she created here is something I'll never forget. The show also more than solidified my talent crush (okay, crush in general) on Steven Hoggett. A couple of geniuses at their best. 
Anthony Rapp in Rent

One of the first Broadway shows I ever saw. I was just a kid and the original cast was still there. The show and Anthony's guttural and visceral performance inspired me to go try out for my local community theater. 
The Light In The Piazza


Adam Guettel…come back. Write everything. This score. These performances. Every note. Every nuance. Victoria Clark…Just typing about it gives me chills. 
Sunday in the Park With George (Roundabout)

I saw this production more times than I'm willing to admit. When George turned around to see the blank canvas at the end and gasped, so did I. Technically brilliant production backed by an amazing cast. Jenna Russell's Dot was phenomenal.
Doubt


I was heading off to drama school when I saw this production. Needless to say, I arrived very inspired after seeing it. Cherry Jones rocked my world.
Rachel Tucker in The Last Ship

I loved
The Last Ship
. Hoggett's choreography was brilliant as always, and Sting's score moved me to tears.  It was right up my alley. I fell madly in love with Rachel Tucker, though. "If You Ever See Me Talking to a Sailor" is still on loop on my iPhone. 
Audra McDonald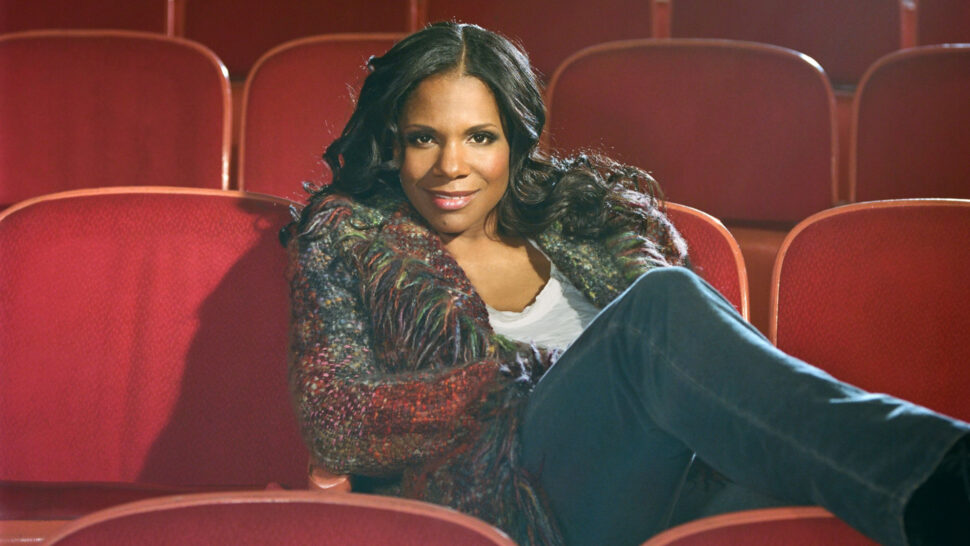 I could list…but we'd be here a while, and what am I going to say that hasn't been said before? She's a genius. Every time I think I've seen her do it all, she surprises me again. 
John Cameron Mitchell in Hedwig and The Angry Inch


One of my favorite scores ever written. I didn't have the privilege of seeing the original production, but I was so moved by Michael Mayer's incredible direction in the recent revival. I saw nearly every Hedwig that went in…and, of course, I was stunned by John's unbelievable work. 
Betty Buckley in Grey Gardens


Had the pleasure of working with Betty on
Grey Gardens
last summer. She's a legend and a master of her craft. Although I won't be able to join her this summer, if you're in the LA area, you're not going to want to miss this. Heartbreaking, honest and fully realized.