James Earl Jones in The Great White Hope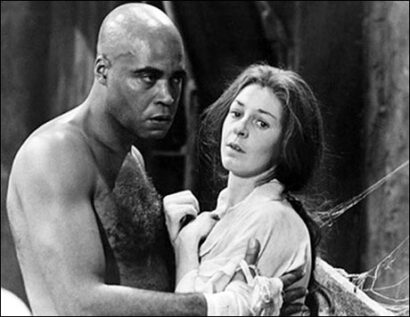 His performance was riveting as Jack Jefferson. I was blown away.
Jennifer Holliday in Dreamgirls
Wow! I was on my feet and didn't even realize it.
Cicely Tyson in The Trip to the Bountiful
She truly proved she's one of the great ladies of the theatre. A magical performance.
Audra McDonald in Lady Day at Emerson's Bar and Grill
Amazing. Amazing. Amazing.
Brian Stokes Mitchell in Kiss Me Kate; Ragtime; Kiss of the Spider Woman
A true leading man. Sings beautifully, is handsome and can act. He's the real deal.
Lena Horne in Lena Horne: The Lady and Her Music
To see her in person and hear her sing the way she did in that show was one of the highlights of my life.
Claudia McNeil, Ruby Dee, Diana Sands and Sidney Poitier in Raisin in the Sun
I sat in the first row and saw people who had the same dreams my mom and dad had for us.
A great evening in the theatre. She was wonderful. Singing, dancing, and on a trapeze as well? Wow!
Bryan Cranston in All the Way
Brilliant interpretation of LBJ.
Porgy and Bess
I was six years old when I went to opening night to see my Aunt Eloise and Leontyne Price and Cab Calloway at The Ziegfeld Theatre. I decided I wanted to be on stage.