Opening Night of Thoroughly Modern Millie
Seeing the marvel on Sutton [Foster]'s face. Amazing!
Hedwig and the Angry Inch with Kevin Cahoon.
Changed my life. So powerful.
A Funny Thing Happened on the Way to the Forum: Susie Misner and Lori Werner as the Geminae!
I can still imagine their flawless développés! JAW DROPPING!
The last preview before Opening Night of Rent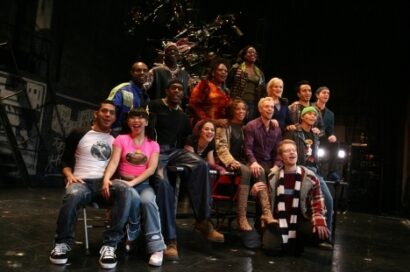 The energy coming off the stage that night was palpable. To this day, the best ensemble I've ever seen.
My first Broadway show. I covered three women, and when I wasn't on, I would run out front to watch Billy Porter create pure magic singing "I (Who Have Nothing)."
Dessa Rose
LaChanze was flawless.
Barbara Cook at Lincoln Center
Was mesmerizing. She truly has a gift to connect with an audience.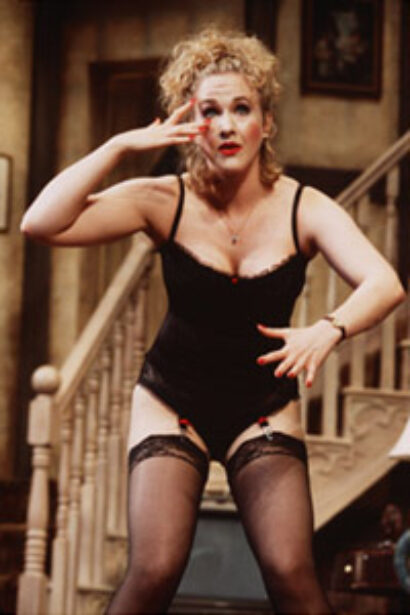 Watching Katie Finneran look for her contact lens. I'll never laugh hard enough. Genius!
My father and I saw this together. He's a Vietnam veteran, and to see how deeply it touched him, well, it's why we do it...
Norbert Leo Butz was electrifying performing "Don't Break the Rules"...True Broadway grit. LOVE HIM!