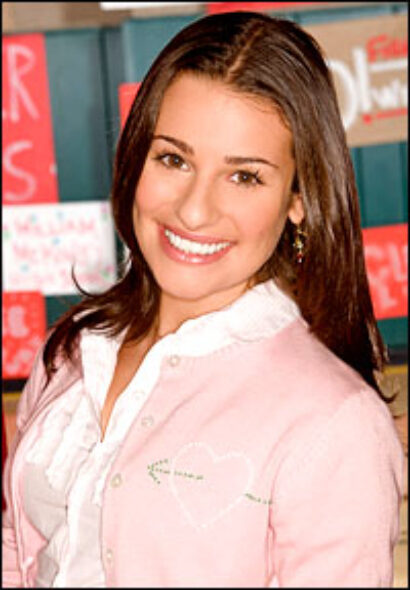 In the Artists section of the list, Lea Michele, Neil Patrick Harris and Elton John are all named.
Michele (of Spring Awakening and "Glee" fame) was interviewed by Olivia Newton-John, who writes, "It must be so exciting to be Lea. To be in a wonderfully entertaining musical, playing a character whom millions of people around the world adore and whom young girls emulate — tell me about it!"
In addition to the Artists section, the list also features three other divisions: Heroes, Leaders and Thinkers.
To view the entire list of 100 individuals, visit www.time.com.