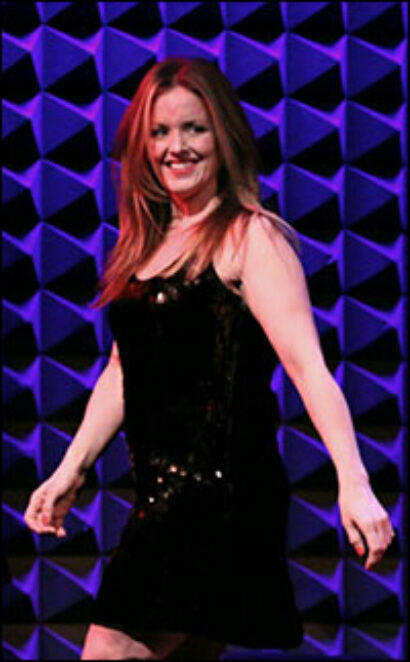 "Sonic Ripley will be a twice weekly podcast on Soundcloud featuring new and original music and spoken word poems," actress and musician Ripley previously told Playbill.com.
The latest podcast features Ripley's cover of the classic Van Morrison tune "Moondance."
"I've been listening to the 'August Rush' movie soundtrack on repeat, and 'Moondance' is featured," Ripley told Playbill.com. "I decided to improvise a jazz arrangement on my eight track recorder."
The Tony winner has also appeared on Broadway in Side Show, The Rocky Horror Show, James Joyce's The Dead, Sunset Boulevard and The Who's Tommy.