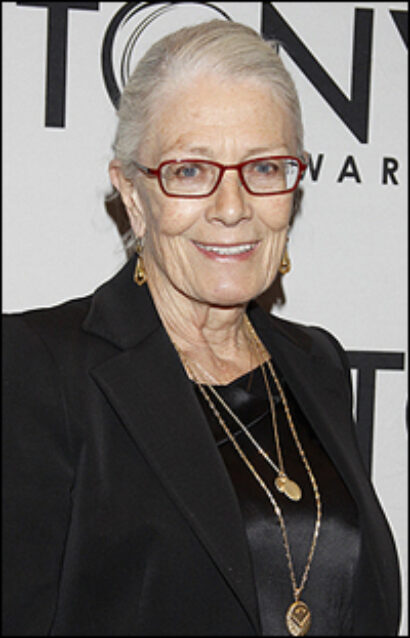 The awards ceremony marks the film academy's first European tribute to an actor.
Redgrave currently stars opposite James Earl Jones in the West End production of Driving Miss Daisy, which officially opened Oct. 5 at Wyndam's Theatre, following a run on Broadway through April 2011. Jones, who received an honorary Oscar Nov. 12 at the academy's Governors Awards, did not attend the Los Angeles ceremony in order to join Redgrave, who is honored for her five decades in film.
Redgrave won the Tony Award in 2003 for her performance in Long Day's Journey Into Night. She was nominated for her performances in The Year of Magical Thinking and Driving Miss Daisy. She has also been seen on Broadway in The Lady from the Sea and Orpheus Descending. She won an Academy Award for her performance in "Julia."
Driving Miss Daisy is scheduled for a run through Dec. 17. For tickets contact the box office at 0844 482 5125 or visit www.daisywestend.com.