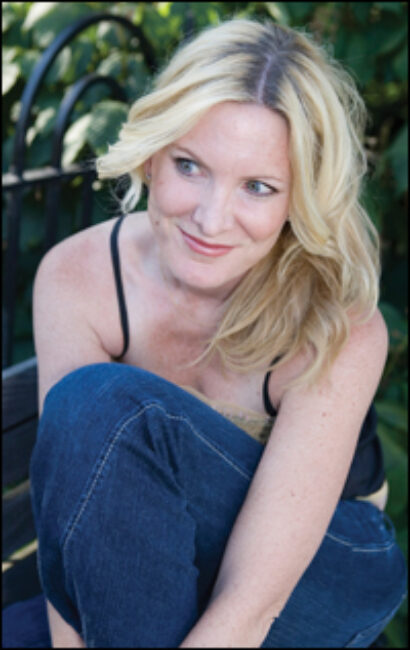 Directed by Billy Mitchell with musical direction by Kristen Dziuba, Wendy's Shadow features music by David Maglione, lyrics by Tomas Ruiz and a book by Jason Cannon.
Performers at the 7:30 PM concert include reading cast members Jessica Hendy (as a grown-up Wendy and the show's narrator), Spencer Kiely, Olivia Polci, Kelly Karcher, Ambe Williams, Christian Lane Green, Paul Pilcz, Blane Pressler, Julie Galorenzo and Vinnie Urdea.
Here's how the new musical is billed: "Goodbye means going away, and going away means forgetting. So what happens when the one who left… remembers you? The mischievous and magical adventure of Peter Pan is retold from Wendy's modern-day perspective with a contemporary folk/rock score. With Music and Lyrics by Maglione and Ruiz and Book by Jason Cannon, Wendy's Shadow takes the audience back to the Neverland — where dreams are born, and time is never planned — and asks if it's ever possible to leave the one you loved."
Concert arrangements are by Maglione and Andy Peterson.
Tickets are $20 in advance and $25 at the door with a $20 food/beverage minimum. For more information and tickets, click here.