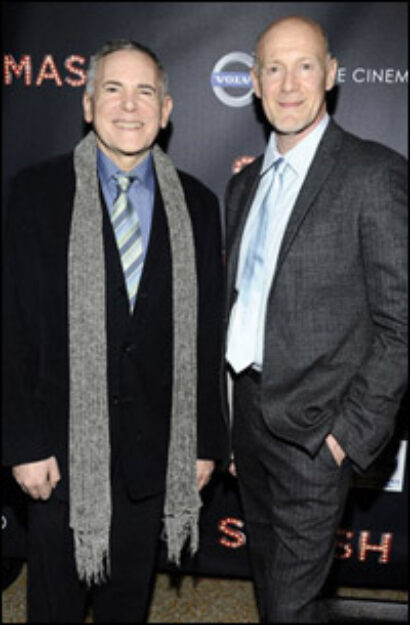 It was previously reported in May 2014 that NBC had obtained the rights for Meredith Wilson's 1957 classic The Music Man. Executives there have already begun considering high-profile casting for the event and pre-production is scheduled to begin in the next several months.
Greenblatt just revealed during a Jan. 16 Television Critics Association Winter Press Tour in Pasadena, that NBC has also optioned rights for the Tony Award-winning 1975 musical The Wiz.
Playbill.com has learned that both shows are officially on the docket for production, but executives are currently deciding which musical will be produced first.
Variety reports that Greenblatt indicated that he was leaning toward producing the Charlie Smalls musical, a gospel and R&B revision of "The Wizard of Oz" this year, with The Music Man to follow in 2016. Neil Meron and Craig Zadan will again produce.
The Wiz is a wise programming choice for NBC. Widely known for its 1978 film, it has the ability to bring in a more varied cast and viewing demographic and also provides wider pop musical appeal for contemporary audiences.
The Music Man has been adapted for screen several times. There's the 1962 film with Robert Preston and Shirley Jones and a 2003 made-for-television version for ABC that starred Matthew Broderick and Kristin Chenoweth, which Sound of Music Live and Peter Pan Live's Meron and Zadan also produced.