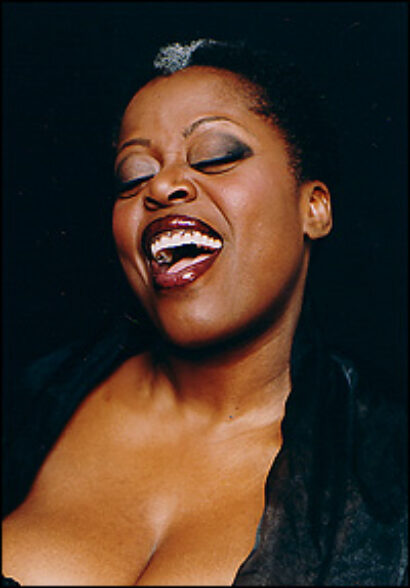 Performances were scheduled to begin Jan. 27, prior to an official opening Feb. 5 at The York Theatre Company at Saint Peter's. The first performance now will be given Jan. 28.
The limited run will continue through March 1.
Based on a true story, Alan Govenar's play, which features spirituals, cowboy songs and country hymns, will be directed by Akin Babatundé. The two-hander will feature Tony Award winner Lillias White (The Life, Fela!) and Scott Wakefield (Ring of Fire, Hands on a Hardbody).
"Based on true events, Texas in Paris is the musical journey of a man and a woman — one white, one black – invited to France to perform at the Maison des Cultures du Monde," press notes state. "They have never met, have no professional singing experience, and face the challenge of working together and co-existing in an unfamiliar world. Apprehensive of each other, they struggle with preconceptions but forge a surprising spiritual bond that transforms their on-stage performance and their lives. Texas in Paris is a conversation about race between two people who never thought they would ever have that conversation."
"Texas in Paris is a metaphor for the dilemma of race that is currently dividing our nation, focusing on two people from the heartland, who like most Americans want to avoid talking about racism as an issue," Govenar said in a previous statement. "But once in Paris a dialogue emerges that could never have happened in their isolated worlds in the United States. The music is a songbook of American life — everyday songs, lost and found, black and white, remembered and discovered as new."
Tickets and more information are available at yorktheatre.org.