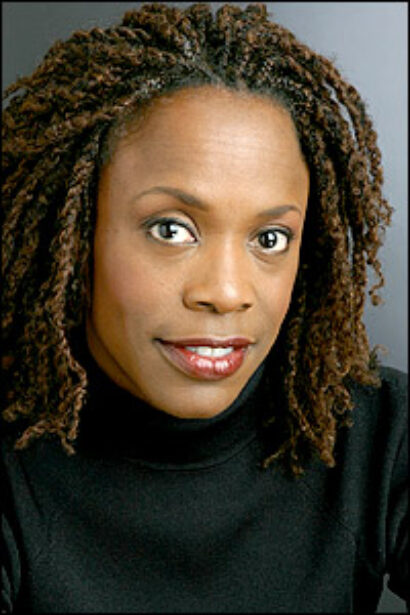 The production runs through Nov. 16.
In addition to Woodard, the cast for Zealot includes Demosthenes Chrysan (Golden Boy), Adam El-Sharkawi, Nikki Massoud and Alan Smyth.
Here's how SCR bills the play: "Zealot is set in Mecca, Saudi Arabia. The British consul pours tea for the American undersecretary of state, avoiding her questions—with answers to ones she hasn't even asked—that's diplomacy at work. Meanwhile, in the street below, a group of women set in motion a carefully planned protest. The results are devastating enough to ignite a battle of wills and wits—now that a life hangs in the balance."
The design and creative team includes Ralph Funicello (scenic design), Alex Jaeger (costume design), Russell Champa (lighting design) and Cricket Myers (sound design).
Zealot was the recipient of an Edgerton Foundation New American Plays award. It was presented as a staged reading during SCR's 2014 Pacific Playwrights Festival.
Tickets begin at $22.
To purchase and for more information visit scr.org.