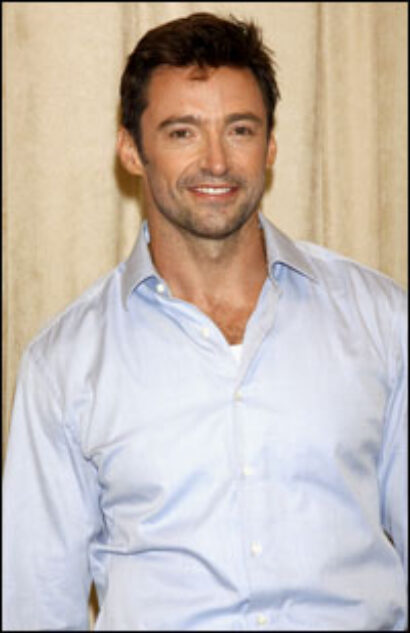 Sorkin ("A Few Good Men," "The Newsroom," The Farnsworth Invention) was to make his debut as a librettist on the musical that has a score by Academy Award-winning composer-lyricist Stephen Schwartz (Wicked, Pippin, "Pocahontas"). Deadline.com reported that Sorkin withdrew from Houdini in order to pen the second season of "The Newsroom" for HBO and an upcoming Steve Jobs biopic.
Tony winners Scott Sanders and David Rockwell are producing the musical about the life of the turn-of-the-century illusionist, which will feature Jackman ("Les Misérables," The Boy from Oz, A Steady Rain) in the title role.
A Broadway timeline for Houdini has not been determined since the recent developments of Sorkin's departure. Sorkin's representatives are currently working with Houdini producers to work out how much of his contributions will be incorporated into the future life of the production.
Sorkin is the second book writer to part ways with the musical. Houdini was first reported with Kurt Andersen attached as librettist. At different times Danny Elfman, David Yazbek and Glenn Slater had all been reported as collaborators on the score.
Here is how Sorkin previously characterized his approach: "Rather than being a biography, Houdini – told in a contemporary tone – tells the story of an epic battle that took place between the world's greatest illusionist and a trio of women, known as 'Spiritualists,' who convinced millions of people, including the editors of Scientific American and The New York Times, that they could communicate with the dead." "Mr. Sorkin's considerable talents are an asset to any project and we regret that he's unable to remain with Houdini," Sanders and Rockwell said in a statement. "However, what Hugh and the creative team continue to create is one of the most exciting projects we've ever been a part of. Our projected arrival on Broadway and additional creative team announcement will be made at a future date."
As previously reported, Tony-winning Hairspray and Coast of Utopia director Jack O'Brien will stage Houdini. Co-producer Rockwell (Hairspray, The Normal Heart) will also render scenic design for the musical. Kurt Andersen, who has been developing the musical over the last several seasons, will remain on as a creative consultant.