*
In recent years, the annual awards have been hosted by Tony winners Hugh Jackman and Neil Patrick Harris, but perhaps it's time to bring some new people to the stage of Radio City.
After it was announced that "The Colbert Report" host and creator Stephen Colbert would depart Comedy Central to begin hosting "The Late Show" on CBS, replacing long-time host David Letterman, it became clear he was the ideal choice to host the 2015 Tony Awards.
Read the 10 reasons why Stephen Colbert should host the Tony Awards.
1. He can high kick with the Rockettes — without a Rockette on either side of him!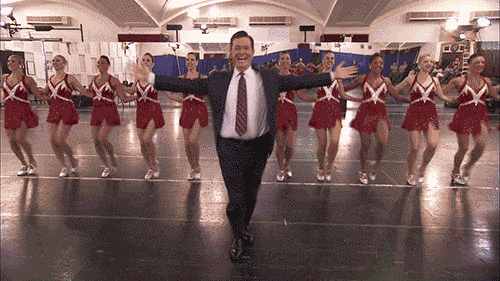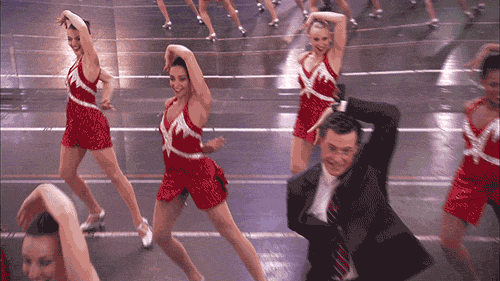 2. He's already made a Korean R&B music video. He'll bring new culture to the broadcast.
3. He's sung the work of Stephen Sondheim TO Stephen Sondheim! Clearly, he has no fear.
4. Maybe he can lure former co-star and frequent Tonys host Neil Patrick Harris to make a guest appearance.
5. He's already duetted with six-time Tony winner Audra McDonald. Does that make him an honorary Tony winner?
6. He's not afraid to wear unusual costumes.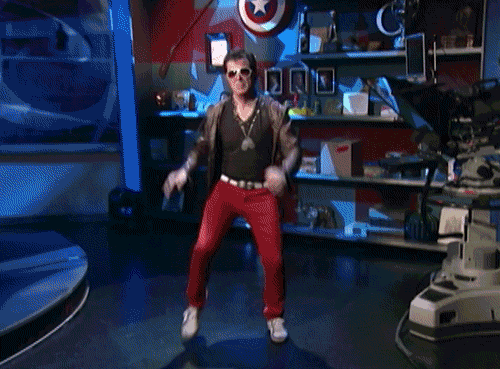 7. He's danced with Tony winner Bryan Cranston — on roller skates!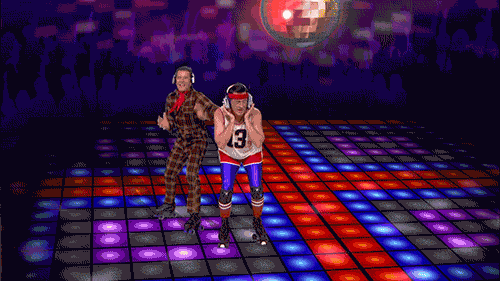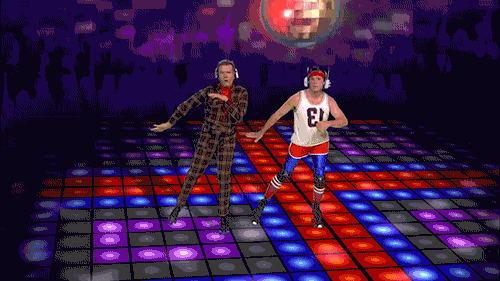 8. He'll bring classic grace and old-school stage training to the broadcast. Watch him compete with Kevin Kline!
9. Let's face it: The man can move.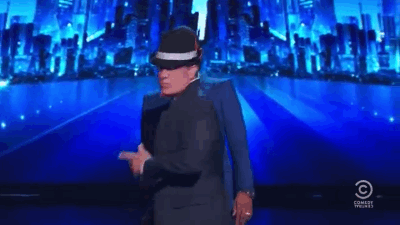 10. His fans miss "The Colbert Report" and can't wait until September to see him on TV again.