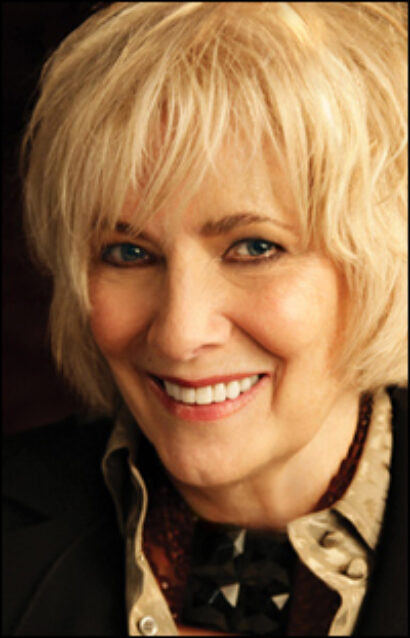 The 7:30 PM benefit concert, which supports the AIDS Project Los Angeles, is directed by David Galligan, with musical direction by John McDaniel.
The line-up for the evening includes McKechnie, Gould, Gaynor and Buckley, as well as Obba Babatunde, Mary Beth Black, Debby Boone, Richard Chamberlain, Carole Cook, James Darren, David Engel, Julie Garnye, Bill Hutton, Heather Macrae, Jon Maher, Pat Marshall, Patricia Morison, Jeffrey Scott Parsons, Helen Reddy, Rex Reed, Jake Simpson and Kevin Spirtas.
According to producers, "The upcoming 30th Anniversary production promises to be the musical theatre event of the year bringing the best and the brightest stars of Broadway, film and television together to perform new and long-cherished musical numbers from America's vast catalog."
For tickets, beginning at $75, visit stagela.com. The Saban Theatre is located at 8440 Wilshire Boulevard, in Beverly Hills, CA.