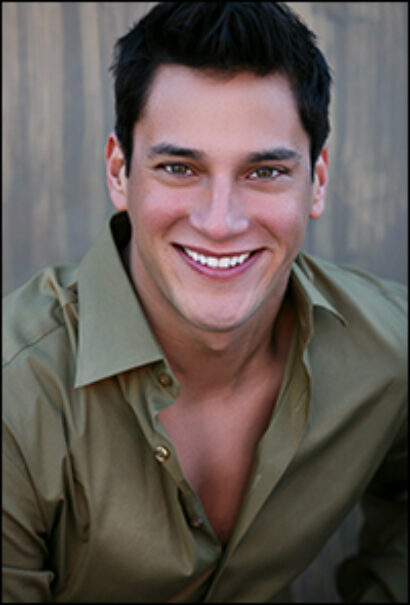 Directed by David Lee with music direction and orchestrations by Steve Orich and choreography by Mark Esposito, the production will officially open Nov. 21. Performances continue through Dec. 14.
The cast will include Britney Coleman (Guinevere), Nicholas Rodriguez (Lancelot), Oliver Thornton (Arthur), Ryan Dunkin (Sir Sagramore), A Little Night Music's Hunter Ryan Herdlicka (Mordred), Kent Overshown (Sir Dinadan), Parker Slaybaugh (Tom) and Perry Sook (Sir Lionel).
Performed by an eight-actor ensemble and eight-piece orchestra, Two River's production of Camelot, according to press notes, "will focus on the youth and vitality of King Arthur, Queen Guinevere, Sir Lancelot, and the Knights of the Round Table."
The creative team includes scenic designer Scott Bradley, costume designer Tilly Grimes and lighting designer Michael Gilliam with sound design by ACME Sound Partners. The fight direction is by J. Steven White, the casting is by Cindy Tolan & Adam Caldwell, and the stage manager is Samantha Flint.
Tickets are available from tworivertheater.org or (732) 345-1400.