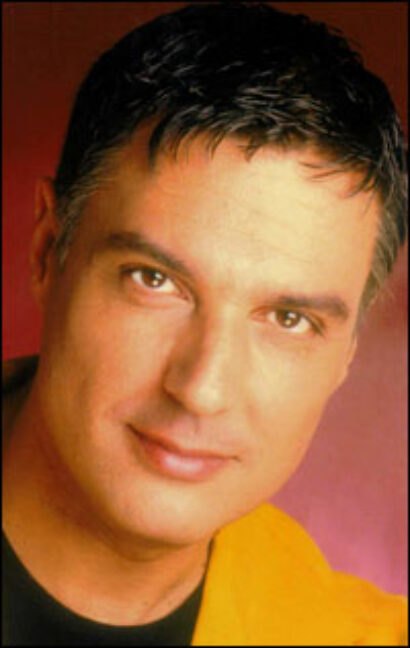 Eliot Ness... features a book by Peter Ullian, music and lyrics by Robert Lindsey-Nassif, original co-adaptation by Nick Corley, musical direction by Adam Souza and direction by Michael Parva.
The cast will be headed by Adam Monley, Robert Cuccioli, Dominic Nolfi and Mamie Parris.
Based on Peter Ullian's "In the Shadow of the Terminal Tower," the new musical, according to press notes, "is part psychological mystery, part film noir...[and] follows one of America's legendary folk heroes after his success in Chicago as he grapples with dirty Cleveland politics and one of the most sensational killing sprees in the nation's history." Further casting will be announced shortly.
For more information visit www.directorscompany.org.