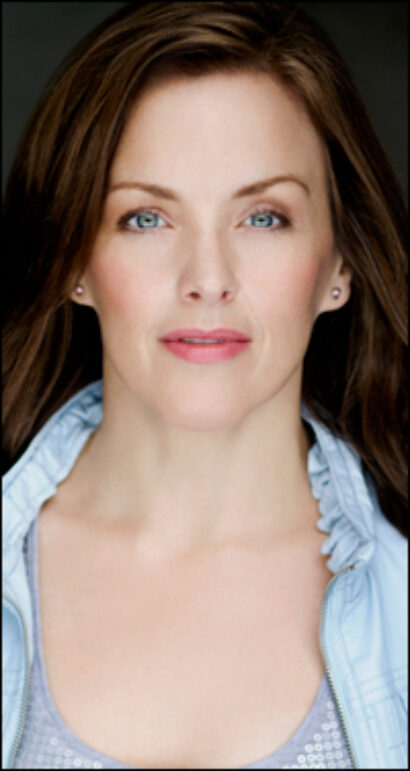 Horne is joined by special guests Tony winners Alan Cumming and Alice Ripley as well as "Saturday Night Live" alum Rachel Dratch, Lea DeLaria, Joey Arias, Stephen Wallem and Michael Rose. They will perform songs from his new CD "First Things Last" and offer a preview of The Night Before My Wedding, Horne's upcoming collaboration with Neil Gaiman.
Horne will also headline events this spring in Los Angeles and San Francisco. He has contributed a movement to Tyler's Suite, a choral song cycle dedicated to Tyler Clementi, the 18-year-old Rutgers University student who took his life three years ago. The piece, which also includes contributions from Stephen Schwartz, Ann Hampton Callaway and Craig Carnelia, will premiere with the San Francisco Gay Men's Chorus March 25-26.
Birdland is located at 315 West 44th Street. Tickets are $30 with a $10 minimum. Visit BirdlandJazz.com for more information.