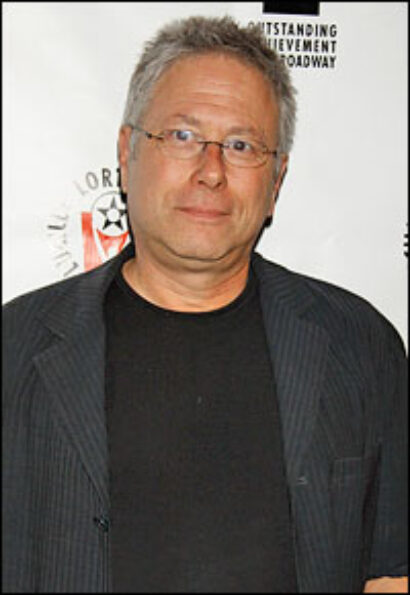 Gwyneth Paltrow will perform "Coming Home" from the film "Country Strong."
Original song nominee A.R. Rahman and Florence Welch, of Florence + the Machine, will perform "If I Rise" from the film "127 Hours." (Rahman is nominated for writing the music; Dido and Rollo Armstrong are also nominated for the song's lyric.)
Alan Menken, who is nominated for writing the music for "I See the Light" from the animated film "Tangled," will accompany singers Mandy Moore and Zachary Levi on the piano (Glenn Slater is also nominated for the song's lyric).
Randy Newman will perform his nominated song "We Belong Together" from the animated film "Toy Story 3."
Academy Awards for outstanding film achievements of 2010 will be presented Feb. 27 at the Kodak Theatre at Hollywood & Highland Center. The awards will be televised live by the ABC Television Network beginning at 8 PM ET.
James Franco and Anne Hathaway will co-host this year's ceremony.
For more information visit www.Oscars.org.