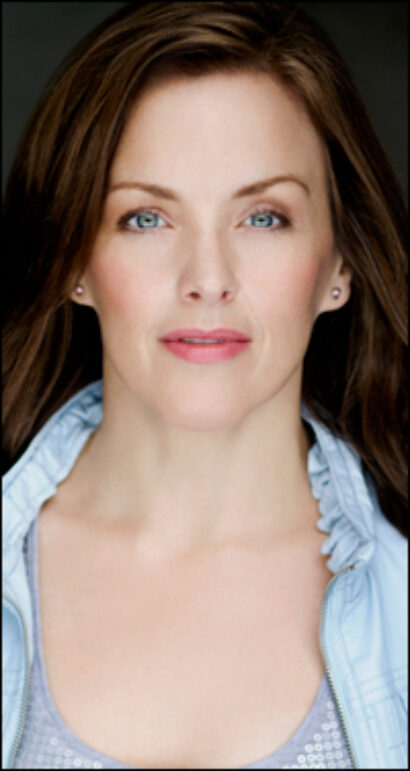 The upcoming evening will feature the talents of Tony winner Alice Ripley, Drama Desk nominee Nancy Anderson, Kevin Earley (Death Takes a Holiday) and award-winning vocalist Carole J. Bufford. Series creator-producer Scott Siegel will host the evening with musical direction by Jesse Kissel.
In a statement Siegel said, "I'm thrilled to have Alice Ripley back again in the series. In her last appearance, before Christmas, she performed several holiday numbers. This time, she'll be singing from Next to Normal and Side Show. Nancy Anderson and Kevin Earley will perform a wide variety of classic show tunes, plus step up to perform one of musical theater's great duets from Show Boat. Carole J. Bufford, who earned acclaim for her stunning performances every Thursday night at Feinstein's in 11 O'Clock Numbers at 11 O'Clock returns to this new concert series with several new dramatic numbers. In other words, I expect this to be one of our best shows so far. And I can't emphasize too much how extremely affordable this show is: just a $15 music charge ($25 for ringside) and just a one drink minimum (or dine instead). And there's a late nite menu with reasonably priced food and drink. It's actually about the same price as a movie with a large soda and popcorn. Maybe less! No kidding!"
Feinstein's is located at 540 Park Avenue at 61st Street in New York City.
For ticket reservations and club information, call (212) 339-4095 or visit feinsteinsatloewsregency.com and TicketWeb.com.