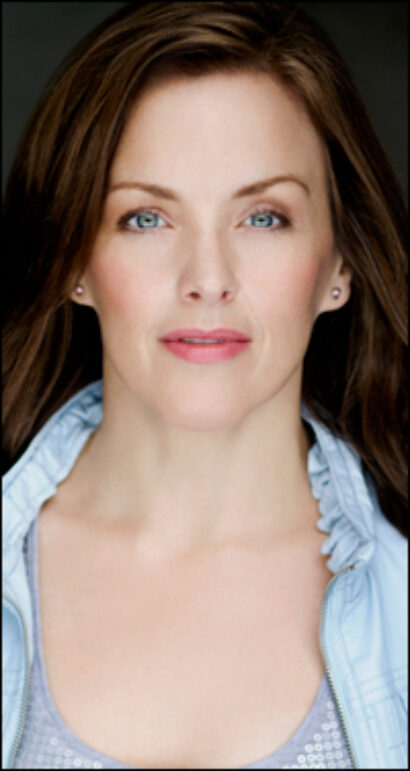 Directed by Portia Krieger, show time is 7 PM.
Maggie Moore penned the musical, which is billed as the "true story of a modern day Renaissance woman, Liz Renay (star of the John Waters cult classic film 'Desperate Living')… that takes you on a wild ride of four decades of Liz's life. Liz dreams of escaping her hard scrabble childhood by running off to Hollywood to be the next Mariyln Monroe, then lands herself in prison after getting mixed up with the mob. From Arizona to New York to Hollywood, she paints, she marries, has kids, wins contests, does movies, strips and writes. Liz devotes herself to the art of being famous and survives the Hollywood system to become our John Waters' Auntie Mame."
Peter Kiesewalter provides the musical arrangements.