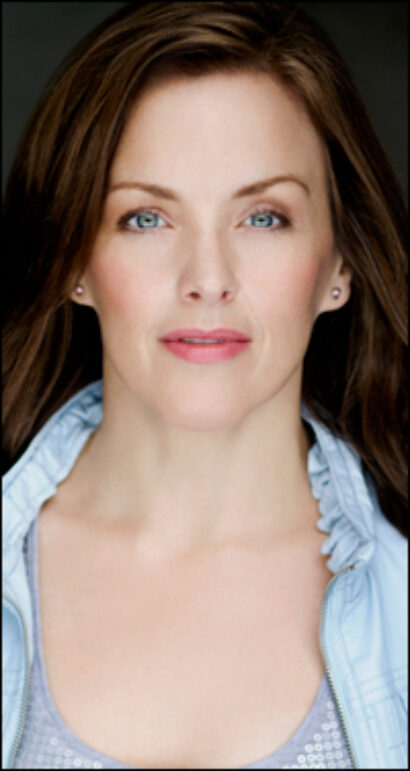 The June 1 concert is entitled Alice Imagines; Jess Means is the musical director. Show time is 9:30 PM.
Attendees can expect to hear songs from Ripley's newest musical theatre project, The Songs of Harry Nilsson. Ripley is partnering with San Diego Repertory Theatre, and the revue, which will also feature Tony winner Greg Jbara, is promised a slot in its 2015 season. Click here to listen to a song from the new project.
Tony winner Ripley has also appeared on Broadway in Side Show, The Rocky Horror Show, James Joyce's The Dead, Sunset Boulevard and The Who's Tommy.