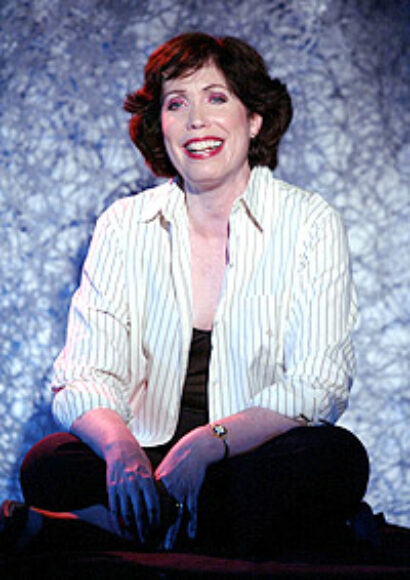 Mark Waldrop (When Pigs Fly, Whoop-Dee-Doo) directs the production that officially opens Oct. 14 and will run through Nov. 1 in the June Havoc Theatre. Inventing Avi, according to press notes, "grapples with questions of authorship and identity as two sisters 'of a certain age' — one a rich producer and the other, a diva of the stage — collaborate on a hit play from a sexy Israeli writer. The play seems autobiographical, but the story is actually stolen from a place closer to home than either sister could ever imagine."
Additonal casting and creative duties will be announced shortly.
Korey and Waldrop previously worked together on the David Friedman revue Listen to My Heart, which earned Korey a Drama Desk nomination. Her Broadway appearances include All Shook Up, Triumph of Love, 45 Seconds from Broadway, Chicago, The Pirates of Penzance and Hello, Dolly! Off-Broadway, Korey has been seen in The Wild Party, A Woman of Will, Romance in Hard Times, Forbidden Broadway, No Way to Treat a Lady and Suburb.
A 2008 reading of Inventing Avi at the Abingdon, previously titled Inventing Avi Aviv, featured Julie Halston, Pamela Shaw, Nina Hellman, Mark Setlock, David Turner, Amy Wilson and Chris Carfizzi.
For tickets visit AbingdonTheatre.
The Abingdon Theatre Company's June Havoc Theatre is located at 312 West 36th Street in Manhattan.