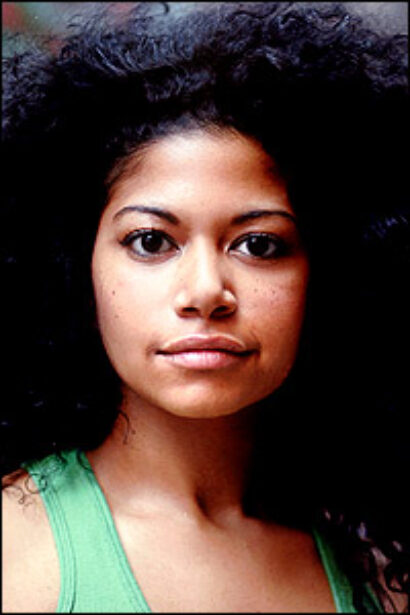 On April 4 at 8 PM, Jones (American Idiot, Passing Strange) will offer a solo evening of her favorite songs at the Stanley H. Kaplan Penthouse.
On April 5 at 8 PM, UnsungMusicalsCo. will present Unsung Carolyn Leigh, celebrating the work of the late lyricist. Scheduled to perform are von Essen, Wicks, Kushnier, Kantor, Donna Bullock, Rachel de Benedet, Drew Gehling, Autumn Hurlbert, Alli Mauzey and Jenny Powers.
Here's how the evening is billed: "Celebrating her enduring legacy of smart, sophisticated and often sexy songwriting, Unsung Carolyn Leigh highlights the legendary lyricist's little-known works, including several jazz-infused items from her acclaimed 1969 Gatsby score, a cut song from How Now Dow Jones, and two numbers written with Marvin Hamlisch for the original, unproduced version of Smile. Eight dynamic performers, a sizzling trio of musicians and over twenty melodic gems color the intimate evening, which also features rare audio clips from two of Ms. Leigh's original demo recordings."
To watch the live stream, visit watch.lincolncenter.org. For tickets to the concerts visit AmericanSongbook.org or phone (212) 721-6500.