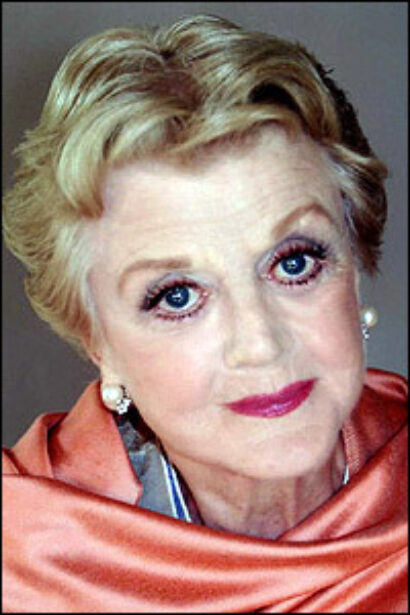 The Honorary Award, an Oscar statuette, is given "to honor extraordinary distinction in lifetime achievement, exceptional contributions to the state of motion picture arts and sciences, or for outstanding service to the Academy."
"The Governors Awards pay tribute to individuals who've made indelible contributions in their respective fields," Academy president Cheryl Boone Isaacs said in a statement. "We couldn't be more excited for this year's honorees and look forward to bringing their peers and colleagues together to celebrate their extraordinary achievements."
In addition, the Jean Hersholt Humanitarian Award will be presented to Angelina Jolie. That honor is given to "an individual in the motion picture industry whose humanitarian efforts have brought credit to the industry."
Lansbury is a three-time Academy Award nominee for the films "Gaslight," "The Picture of Dorian Gray" and "The Manchurian Candidate." She earned Tony Awards for her work in Mame, Dear World, Gypsy, Sweeney Todd and Blithe Spirit.
Martin recently penned the musical Bright Star with Edie Brickell and is the playwright of Picasso at the Lapin Agile. His numerous films include "The Absent-Minded Waiter," "The Jerk," "Roxanne," "Parenthood" and "Father of the Bride."
Tosi is the costume designer of such films as "La Cage aux Folles," "La Traviata," "White Knights" and "Death in Venice."
Jolie has appeared in such films as "A Mighty Heart," "Salt," "The Changeling" and "The Good Shepherd."