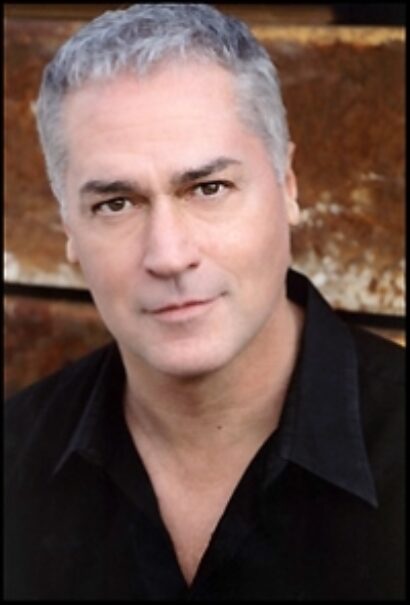 Both plays are offered at The Wild Project, 195 East 3rd Street, through Feb. 1.
Another Medea, written and directed by Mark, is inspired by the work of Euripides. The chilling drama, according to press notes, "tells the story of the incarcerated Marcus Sharp, a charismatic New York actor who recounts his dual obsessions with a wealthy doctor named Jason and the myth of Medea and how it leads to tragedy."
The 80-minute play begins previews Jan. 14 at 7 PM, officially opens Jan. 16 at 9 PM and continues through Jan. 31.
Johnson's Devil in A Box, written and performed by Johnson, was originally directed by Libby King. The play is described as such: "For a small town girl from Nebraska, a summer weekend in Paris changes her life forever. A casual flirtation ends in a hospital, a Police Station and the endless confusion of justice in a foreign land."
The 75-minute play begins previews Jan. 16 at 7 PM, officially open Jan. 18 at 7 PM and continue through Feb. 1. All For One artistic director Michael Wolk said in an earlier statement, "It's a thrill to kick off our 2015 season with these two taut crime thrillers -- one mythic and mesmerizing, the other terrifyingly true. Both reach out and rivet you – Another Medea with its insidiously accessible and charming portrayal of man inexorably drawn toward a monstrous act of retribution, and Devil in A Box by bringing the tightly-paced suspense of a courtroom drama to its story of sexual assault, the search for justice, and personal redemption."
The Wild Project is located at 195 East 3rd Street. Tickets ranging from $30 to $60 are available via www.allforonetheater.org. A limited number of $15 Rush tickets will be available beginning 30 minutes prior to curtain.
For additional information and complete performance schedule, go to allforonetheater.org.