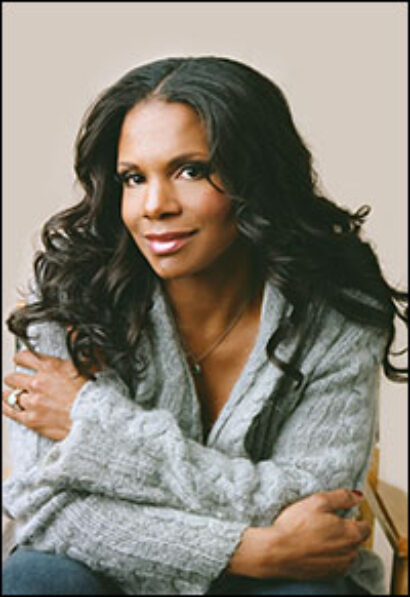 Produced in partnership with Harbinger Records and The Musical Theater Project, the recording includes more than 50 selections of rare demos and cut songs from Harnick's most popular works, in addition to rarities from The Body Beautiful, Trafalgar, Smiling the Boy Fell Dead, Rex and A Wonderful Life.
This set is also being released in celebration of the 50th anniversary of Fiddler on the Roof; in fact, the recording features seven songs cut from the score and performed on the original demo by Harnick and his long-time collaborator Jerry Bock.
"Hidden Treasures" also includes archival recordings by Audra McDonald, Brian d'Arcy James, Hugh Martin, Charlotte Rae and Harnick's wife, actress and photographer Margery Gray, among others.
A deluxe 60-page book, with a foreword by producer/director Harold Prince and notes by Ken Bloom, Ted Chapin, Bill Rudman and Sheldon Harnick, is also included.
Visit musicialtheaterproject.org/recordings for more information.