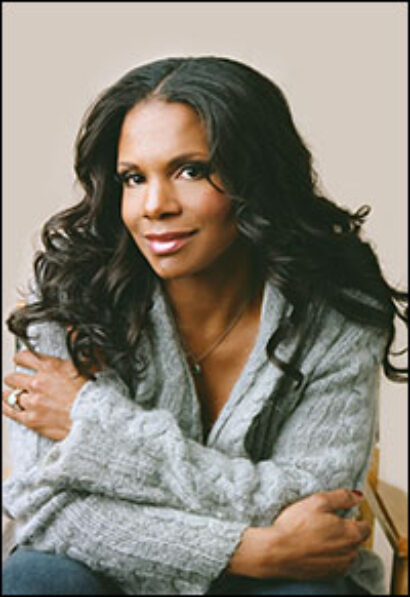 Directed by Trip Cullman, the evening will feature the talents of five-time Tony winner Audra McDonald as Annie Paradis, three-time Tony Award nominee Sherie Rene Scott as Elise Elliot and Golden Globe Award winner Lili Taylor as Brenda Cushman with Will Swenson as Aaron Paradis, Jeremy Shamos as Morty Cushman, John Ellison Conlee as Bill Atchison, Rebecca Naomi Jones as Shelly Stewart/Young Annie, Katherine Waterston as Dr. Leslie Rosen/Young Cynthia, Margo Seibert as Phoebe LaVelle/Young Elise, Tracee Chimo as Chris Paradis/Jason Cushman/Young Brenda, Kristine Nielsen as Catherine McDuggan/Gunilla Garson-Goldberg, Michael Cyril Creighton as Duarto Feliz, William Jackson Harper as Character Men and Julie Halston as Character Women.
Based on the best-selling novel by Olivia Goldsmith, "The First Wives Club," according to press notes, "follows friends Annie (Audra McDonald), Elise (Sherie Rene Scott), and Brenda (Lili Taylor), who reconnect after each is left by their husband for a younger woman. Looking to turn their tragedy into triumph, the three women join forces in service of the greater good… by seeking revenge on the men who have wronged them."
Proceeds will benefit The Actors Fund's Phyllis Newman Women's Health Initiative, which provides "a safety net and a place to turn when women in the creative community are faced with critical health concerns."
The evening is produced in arrangement with Paramount Pictures by The Indigo Theatre Project (Nick Gereffi, artistic director; Rachel Sussman, executive producer), a theatre company that "strives to unite passion with purpose by producing high-profile readings to benefit relevant charitable organizations." "The First Wives Club" is line-produced by Allison Bressi and associate-produced by Shoshana Feinstein.
Tickets to the benefit reading range from $100 to $150 (the latter includes premium seats and an invitation to a post-show reception). To purchase tickets, visit www.ticketcentral.com or phone (212) 279-4200.