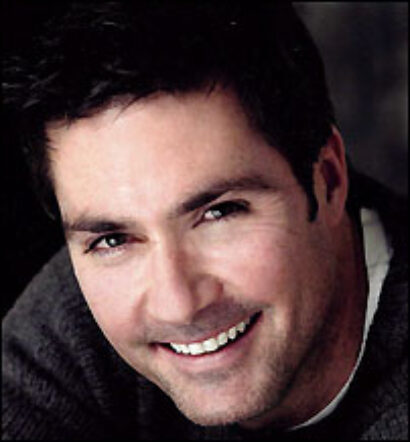 Produced and directed by Tom D'Angora and Michael Duling, the cast features Bob Gaynor (Aida, Taboo, Sweet Charity), Jennifer Neuland (Annie 20th anniversary production), Dennis Moench (Altar Boyz, Fame on 42nd Street), Nicole Johndrow (Cats) and Noel Cody (Divas I've Done). Lance Horne, who will accompany the singers on piano, is also the revue's music director. Tiger Martina choreographs. Audiences can expect to hear songs from such classic films as "Casablanca," "Easter Parade," "Pennies From Heaven," "The Wizard of Oz" and more.
Show times are Mondays and Tuesdays at 8 PM.
The Reprise Room is located in Manhattan at 245 West 54th Street. There is a $55 ticket charge but no minimum; call (212) 279-4200 for reservations or go to www.ticketcentral.com.
For more information visit www.backinpictures.com.