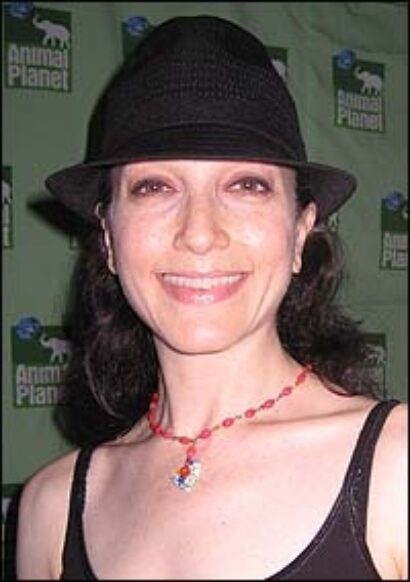 Flea artistic director Jim Simpson (The Guys, Mrs. Farnsworth) stages the new work which began Oct. 6 at his downtown Manhattan stage for a run currently scheduled through Nov. 19. Accomplished journalist and author Rosenblatt pens his latest stagework, which is described as "a series of piercingly funny vignettes about aging, angst, missed opportunities, New York, new age, the next big thing and the last hurrah."
The cast of Ashley Montana Goes Ashore in the Caicos... Or What Am I Doing Here? includes stage veterans Neuwirth (Chicago, "Cheers"), Harris (Modern Orthodox, Silence! The Musical), DeMunn (K2, The Last Days of Judas Iscariot) and Waterston (As You Like It).
Scribe Rosenblatt has penned four plays including Free Speech in America, And and Bibliomania. His work has also been in Time Magazine (which earned him two George Polk Awards) and on PBS' NewsHour with Jim Lehrer (for which he garnered the Peabody and the Emmy). Among his ten published books are the national bestseller "Rules for Aging," "Children of War" and his first novel, "Lapham Rising."
The Flea Theater currently presents A.R. Gurney's political satire, Screen Play, through Sept. 30. Past productions include Anne Nelson's The Guys, A.R. Gurney's O Jerusalem and Mrs. Farnsworth, and Glyn O'Malley's A Heartbeat to Baghdad.
Director Simpson has staged the aforementioned productions of The Guys, O Jerusalem and Mrs. Farnsworth as well as Off-Broadway's Intrigue with Faye, Psych, Demonology and Nixon's Nixon.
Tickets to Ashley Montana Goes Ashore in the Caicos... Or What Am I Doing Here? at The Flea, 41 White Street (between Broadway and Church Street) are available by calling (212) 352-3101 or by visiting www.theflea.org.