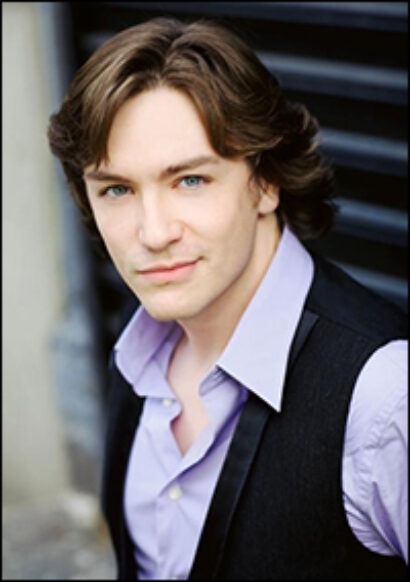 Produced by Dale Joan Young and directed by Robert Bartley, the production will officially open Sept. 14 at 7 PM. Performances continue through Oct. 26.
The cast includes Chris Hall as Cimex, Grace McLean as Carly, Nicholas Park as Burt and Brian Charles Rooney as Dionne Salon with Danny Bolero, Tracey Conyer Lee, Barry Shafrin, Courtney Bassett, Gretchen Wylder and Colin Scott Cahill.
Bedbugs!!! was penned by Paul Leschen (composer) and Fred Sauter (lyricist/ bookwriter). "In this girl-meets-bug -sci-fi-rock-musical-comedy, Carly, an exterminator, is hell-bent on avenging her mother's bedbug related death," according to press notes. "In an effort to permanently rid the city of its infestation, she accidentally mutates the pests into an army of blood-sucking, human-sized rock gods."
The production also has musical supervision by Deborah Hurwitz, costume design by Philip Heckman, scenic design by Adam Demerath, lighting design by Kirk Fitzgerald, sound design by Ed Chapman, wigs, hair and make-up design by Bobbie Cliffton Zlotnik and props design by Cameron Pate. Adam Roberts is the associate choreographer.
The ArcLight Theatre is located at 152 West 71st Street. Tickets, priced $25-$89, can be purchased by visiting BedBugsMusical.com or calling Ovationtix.com at (866) 811-4111.