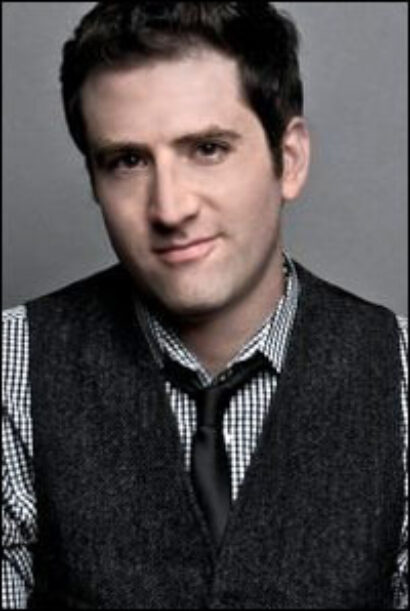 Rimalower, who directed Joy, Leslie Kritzer Is Patti LuPone at Les Mouches and the recent Night of a Thousand Judys benefit for the Ali Forney Center, created the work inspired by his own life.
Aaron Mark will direct the engagement that will be presented at 9:30 PM on Aug. 30, Sept. 6, 13, 27 and Oct. 4.
Here's how it's billed: "When Ben Rimalower was eight years old, his father came out of the closet and embarked on a drug-fueled tear that left his family in tatters. Amid the chaos of his young life, Ben found comfort — like so many gay boys before him and after — in musical theatre, and specifically in the transportive voice of Broadway star Patti LuPone... With a mix of comic irreverence, stark candor and show-biz bravado, Patti Issues poignantly explores the challenges facing LGBT parents and children while shining unique light on gay men's time-old obsessions with divas."
Tickets are priced $20, with a two-drink minimum. Visit theduplex.com. The Duplex is located at 61 Christopher Street in Greenwich Village.