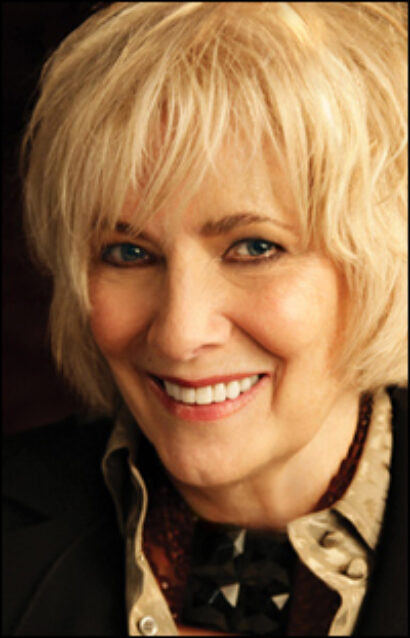 The workshop, which will be presented at The Modern Art Museum of Fort Worth, consists of six class sessions that begin Jan. 11, 2012. Classes begin at 6:30 PM and last four-five hours; an accompanist will be provided.
In her workshops, the Cats and Sunset Boulevard star, press notes state, "shares her expertise and guides her students through a methodology that facilitates audience connection through songs and monologues. Her emotional connection to songs and audiences is renowned, and that very connection is at the heart of what Ms. Buckley imparts to her students."
Betty Buckley offered acclaimed performances in Broadway's Sunset Boulevard, Carrie, Song & Dance, The Mystery of Edwin Drood, 1776, Triumph of Love and Promises, Promises. She won a Tony Award for her performance as Grizabella in the Broadway production of Cats, and she starred on the London stage in Promises, Promises and Sunset Boulevard, earning an Olivier Award nomination for her work in the latter. Her screen credits are numerous.
"Ghostlight," produced by T Bone Burnett, is due in spring 2012, and "Ah Men! The Boys of Broadway," a recording of her hit New York concert, will also be released on CD.
For further details and to arrange an interview, prospective participants should contact m@marjoriehayes.com.
For more information go to www.bettybuckley.com.