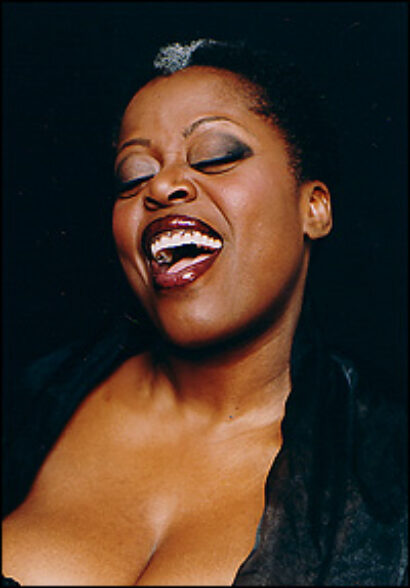 Unexpected Joy has book and lyrics by Tony nominee Russell (Side Show, Lucky Duck) and music by Hood. It marks the first collaboration between the two since their song cycle Elegies for Angels, Punks and Raging Queens, which was inspired by the AIDS memorial quilt. Fred Lassen is musical director.
Tony-nominated Next Fall director Sheryl Kaller, who staged earlier readings of the four-woman musical, directs the industry-only readings. Jim Kierstead produces.
The cast includes Emma Hunton (Spring Awakening, Next to Normal) and actress-vocal arranger AnnMarie Milazzo (Spring Awakening, Carrie), who were part of a previous reading of Unexpected Joy at the York Theatre Company.
New to the latest presentations are White (Fela!, The Life) and Golden (Xanadu, Assassins).
According to the authors, "Unexpected Joy is a new musical about four women – all of them singers, but of various experience and success: Joy, a baby-boomer, her daughter Rachel, Rachel's daughter Tamara, and Lou, the woman Joy is intending to marry. But Joy hasn't told Rachel about her wedding plans and has good reason to be apprehensive. Rachel is married to a successful televangelist and performs regularly on his TV show. And Lou is a self-described 'lesbian terrorist.' When the family comes together for a concert honoring Rachel's father (her mother never married him), the sparks and music fly!"
Russell is a Tony Award nominee for book and lyrics to Side Show, on which he collaborated with Dreamgirls composer Henry Krieger. Russell has also penned book and lyrics to The Last Smoker in America and Kept.