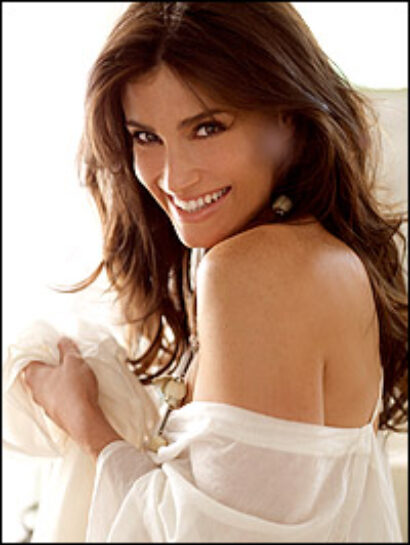 "This ‪@idinamenzel cover first of 2014 to sell out ‪@billboard store," tweeted Min, who oversees content for The Hollywood Reporter and Billboard.
The story follows Menzel's rise to superstardom from Broadway to the Oscar-winning film "Frozen" (and the hit song "Let It Go") and discusses her current Broadway outing in If/Then and her performance at the Academy Awards, where she was introduced by John Travolta as "Adele Dazeem."
Click here for the Playbill magazine story with Menzel, Anthony Rapp and director Michael Greif, who reunite in Broadway's If/Then.