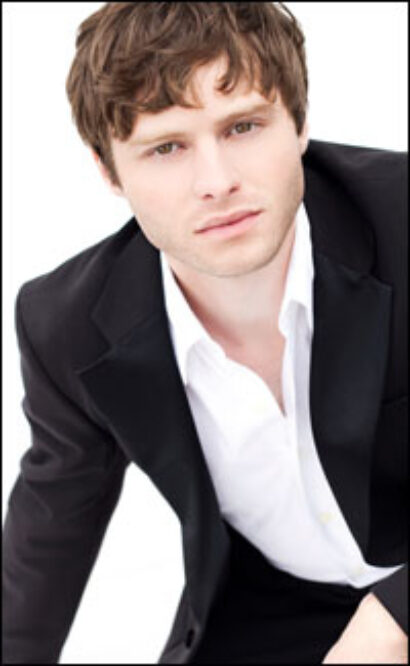 Trip Cullman (A Small Fire, The Drunken City) will direct the play by the author of Bachelorette, which he also helmed Off-Broadway. Previews begin Feb. 3 at PH's Mainstage Theater on West 42nd Street prior to a Feb. 28 opening night. The run plays through March 11.
Here's how the play is billed: "For these young assistants, life is an endless series of humiliations at the hands of their hellacious boss, a powerful uber-magnate. In rare moments of calm when the phone calls stop rolling, Nick (Esper) and Nora (Kull) and their traumatized co-workers question whether all their work will lead to success — or just more work. [It's] a biting, high-octane satire about our attraction to power and what we're willing to sacrifice to stay in its orbit."
Esper appeared in American Idiot, The Lyons, The Intelligent Homosexual's Guide…; Kim was in PH's The Drunken City and BFE; Kull's credits include Man and Boy, Dividing the Estate, Old Acquaintance; Near-Verbrugghe appeared in Bloody Bloody Andrew Jackson, The Ritz; Rosoff's credits include the world premiere of Leslye Headland's Seven Deadly Plays series and "Boardwalk Empire"; Steggert earned a Tony nomination for the revival of Ragtime and was featured in Broadway's110 in the Shade and Off-Broadway's A Minister's Wife, Yank! and PH's Saved.
Headland is a Los Angeles-based playwright and screenwriter. She is the writer/director of the Seven Deadly Plays series, which was produced by and premiered at the IAMA Theatre Company in Los Angeles. The series includes Cinephilia (lust), Bachelorette (gluttony), Assistance (greed), Surfer Girl (sloth), Reverb (wrath) and The Accidental Blonde (envy). Her Bachelorette also enjoyed a sold-out, extended run at Second Stage Theatre Uptown in July 2010.
Assistance's production team includes scenic designer David Korins, costume designer Jessica Pabst, lighting designer Ben Stanton and sound designer Jill BC Du Boff. Production stage manager is Kyle Gates. Choreography is by Jeffry Denman. For tickets and information, visit www.TicketCentral.com or playwrightshorizons.org.