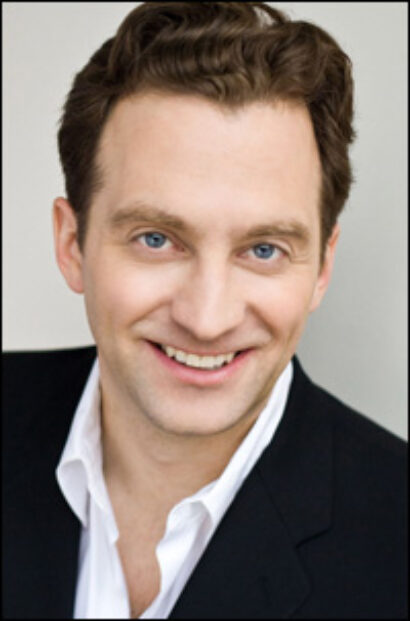 The romantic time-traveling drama features direction by James Bundy.
The cast includes René Augesen, Rebekah Brockman, Julian Gamble, Felicity Jones, Annelise Lawson, Max Gordon Moore, Tom Pecinka, Graham Rowat, Michael Rudko, Jonathan Spivey, Bradely James Tejeda and Stephen Barker Turner.
"Amidst illicit passions and professional rivalries on an English country estate, a brilliant young pupil proposes a startling scientific theory well beyond her own comprehension," according to press notes. "More than 200 years later, two academic adversaries try to piece together puzzling clues from the past in their quest for an elusive truth."
Arcadia also has original music composed by Matthew Suttor, choreography by Emily Coates, scenic design by Adrian Martinez Frausto, costumes by Grier Coleman, lighting by Caitlin Smith Rapoport, sound by Tyler Kieffer, dialect coaching by Stephen Gabis, dramaturgy by Rachel Carpman and stage management by James Mountcastle.
Tickets range from $20-98 and are available online at yalerep.org, by phone at (203) 432-1234, and in person at the Yale Rep Box Office (1120 Chapel Street, at York Street). Student, senior and group rates are also available.