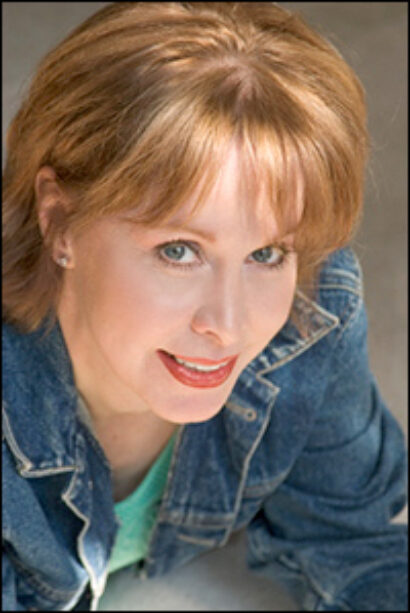 Written by Billy Mitchell, the 11:30 PM event asks the audience to provide nouns, verbs, adjectives, desserts and body parts. The evening's stars enact the story that the audience creates "uncensored and unrehearsed" Mad Libs style.
Performances will continue July 31 and Aug. 7.
Here's how the whodunnit is characterized: "Good news: Phillip DeBlanks is dead! He was a villain, a scoundrel and a lousy dancer. Or was he? Is it possible Phillip DeBlanks was framed by one of his circle of friends?"
The lineup follows: Bobby Cronin, Bernard Dotson, Barrett Foa, Lesli Margherita, Nancy Opel and Ryann Redmond with Heather Shisler (July 24); Jennifer Cody, Adam Feldman, Hunter Ryan Herdlicka, Hugh Hysell, Hedda Lettuce and Christine Pedi with Heather Shisler (July 31); Hunter Canning, Justin Guarini, Lena Hall, F. Michael Haynie, Julie James and Leslie McDonel with Heather Shisler (Aug. 7).
There is a $10-$30 cover charge and $20 food and beverage minimum. 54 Below is located at 254 W. 54th Street. For more information visit 54Below.com.