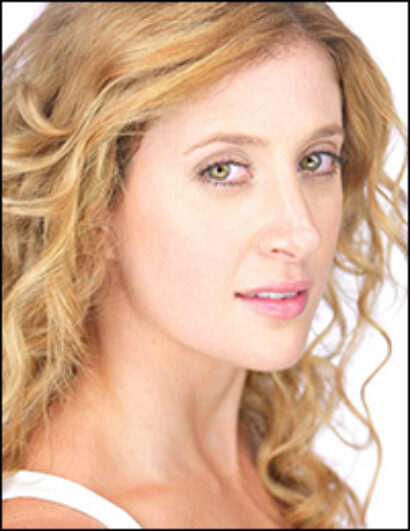 Ariana DeBose (Pippin, Motown), Caissie Levy (Les Misérables, Ghost) and Andrew Kober (Les Misérables) join Oyen for the 7:30 PM concert Aug. 25; Molly Hager (Heathers), Alex Wyse (Lysistrata Jones), Lois Sage and Taylor Faith will play the 7:30 PM concert Aug. 28.
Max Friedman directs.
According to press notes, "Award-winning musical theatre writer Alexander Sage Oyen brings two completely different sets of his original songs, stripped down to their barest bones, to Don't Tell Mama for what promise to be his most personal concerts to date. Audiences can expect to hear Oyen and a small group of special guests perform his best-loved songs as well as world premieres. Don't Tell Mama's associate director of programming, Max Friedman, will direct both evenings."
Oyen's musicals include Outlaws (book by James Presson, directed by Noah Himmelstein and presented at the 2014 ASCAP Workshop), A Night Like This, Money$hot! (book by Presson, 2014 Orlando Fringe Festival) and Moment by Moment (directed by Brandon Ivie at 54 Below; production at Mahidol University, Bangkok, Thailand). He and Presson were awarded the 2013-14 Dramatist Guild Fellowship, and their musical Outlaws was a 2014 NAMT Finalist and the recipient of the 2014 ASCAP Workshop.
Read more about Oyen and his music in Playbill.com's Contemporary Musical Theatre Songwriters You Should Know.
Don't Tell Mama is located at 343 West 46th Street (between 8th and 9th Avenues). There is a $10 cover charge plus a two-beverage minimum (cash only). For reservations, call (212) 757-0788 or visit DontTellMamaNYC.com.