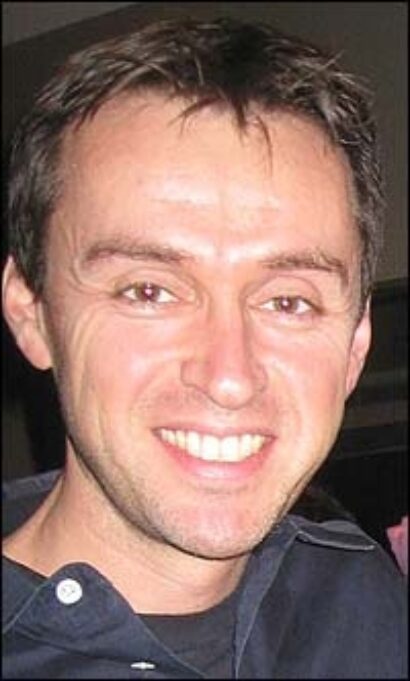 Camp Broadway will hold a special one-week program leading up to the parade in order to prepare the kids for the performance, which will be televised nationally. The chorus of boys and girls ages 9 to 13 will perform "We Give Thanks Today," a song written specially for the parade by Broadway composer Andrew Lippa (You're a Good Man, Charlie Brown, The Wild Party) and lyricist Bill Schermerhorn, who is vice-president and creative director of Macy's Annual Events.
Tony Praise will choreograph the number.
The 79th Annual Macy's Thanksgiving Day Parade is set for Thursday, Nov. 24 from 9 AM to noon. It will be broadcast nationally on NBC-TV.
The parade begins at 77th Street and Central Park West of Manhattan's Upper West Side. It will then make its way down Broadway through Times Square before taking final bows at Herald Square and ending at 7th Ave and 34th Street. For more information and a few helpful tips for those who are ready to brave the weather and crowds, visit www.macysparade.com or call the Macy's Parade Hotline at (212) 494-4495.