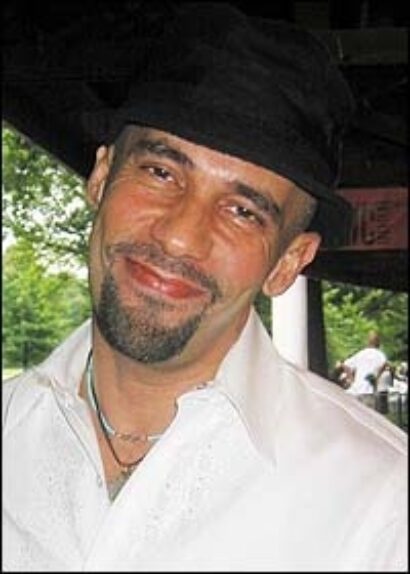 Produced as part of CTG's P.L.A.Y. (Performing For Los Angeles Youth) program, the new "family-oriented play" will begin at the company's Kirk Douglas Theatre Nov. 13 and open Nov. 19 for a run through Dec. 18.
Based on a short story by Nobel laureate Gabriel García Márquez, the work of magic realism set in a small Caribbean town finds two children who happen upon a very old man with enormous wings who falls mysteriously from the sky. Cruz earned the 2003 Pulitzer Prize in Drama for his Anna in the Tropics.
Andrew Tsao will direct a cast that includes (in alphabetical order) Christian Barillas, Liam Craig, Gloria Garayua, Lena Gwendolyn Hill, Ameenah Kaplan, Matthew Yang King, Damian D. Lewis, Elisa Llamido, Christopher Michael Rivera and Dreya Weber.
The design team for A Very Old Man With Enormous Wings features Yael Pardess (set), Allison Leach (costumes), Shaun Fillion (lighting and projection) and Nathan Wang (sound) — who also provides original music. Nick Erikson serves as movement director and Elizabeth Atkinson is the production stage manager.
Cuban-born Cruz garnered the Pulitzer Prize for Drama in 2003 for Anna in the Tropics — a virtually unknown work produced only, at that point, at Coral Gables, Florida's New Theatre. He has also penned the plays Two Sisters and a Piano, A Park in Our House, Night Train to Bolina, A Bicycle Country, Dancing on Her Knees, The Museum of Dreams and Beauty of the Father. Following up its inaugural season of six world premieres, the Kirk Douglas Theatre opened its new season with Trey Lyford and Geoff Sobelle's all wear bowlers through Oct. 28. The Culver City venue will continue with Thomas Gibbons' Permanent Collection (Jan. 8-Feb. 12, 2006), Tom Lycos and Stefo Nantsou's The Stones (March 12-April 9, 2006), Solomania! - A Repertory Festival of Solo Performance Artists — which includes Jerry Quickley in Live From the Front, Dan Guerrero in ¡Gaytino!, Adriana Sevan in Taking Flight and Roger Guenveur Smith in The Watts Towers Project — (April 26-June 11, 2006) and David Greig's Pyrenees (July 2-Aug. 6, 2006).
Tickets to A Very Old Man With Enormous Wings at the Kirk Douglas Theatre, 9820 Washington Blvd. in downtown Culver City, CA, are available by calling (213) 628-2772. For more information, visit www.KirkDouglasTheatre.org.